Cube In Context
4,289.8 GEL
Matchfunded by USAID 10,000 GEL
Goal 4,286.0 GEL, pledged of - 100%
101 Backers
0

Days to go
Campaign Story
Cube In Context and my daughter are exactly the same age, both were born in March, eleven years ago… It was the time when almost all old buildings in the center of Tbilisi were intended to be replaced by high-rise, faceless pavement walls… especially where there was at least a little greenery and a chance to breathe…
The core idea of rescuing abandoned ropeway station and giving to it a shelter in art belongs to contemporary artists, Vasil Macharadze and Koka Vashakidze.  It is an idea that we have been caring for so many years, with same selfless work and love, as one can care for raising a child.
Everything comes on its time and we had trust that we could create an important cultural point for each person in the park that was conceived as a space of kindness in its time, so, we acted as we could… It is better to keep moving in one place rather than stop and give up, it is definitely time to move forward… On the way, we were constantly met by enthusiastic people who enjoyed sharing their experience, knowledge and skills for the benefit of Cube.
Four years ago, with an open letter and visual material, we introduced the idea to the city, which got so popular in social networks that the Tbilisi City Hall got interested in the implementation of the project and performed all the necessary repair work for the functional transformation of the building.
This is how a cultural point was born in the middle of the city, hidden in greenery, which probably leaves no one indifferent with its special appearance and openness…
Today, Cube In Context is a small cultural space in former ropeway station, social enterprise with contemporary art gallery, mediatheque and experimental environment for creating dialogue between different groups of people, especially for kids.
Our team, together with friends, always succeeds in doing incredible good deeds by connecting important circles in chain.
The idea of creating a "Knowledge Club in Cube" arose from my reality as a self-employed parent, a lecturer in constant contact with young people, and, at the same time, a mother of a teenager: the fact is that the majority of children do not receive standard forms of education and prefer to learn in an informal environment, by playing, experimenting or simply listening to others. They get a much greater motivation to acquire knowledge than would get by sitting alone at a desk…
There are children who cannot read due to health barriers and lose contact with their peers, and we also have adolescents around us whose fundamental right to education is limited (!), for instance because they do not have a ID cards and have no right (!!!) to be enrolled in school without a personal number…
We have a lot of self-employed parents, for whom being with and working with children is a great challenge, who dreams of combining his own work process and a comfortable, ecologically clean, cognitive environment for the little one, and cannot see a place where to go with laptop, and let child calmly go to the meadow, to read a book with his peers or play a role in the shadow theater with little paws…
there is a lot to talk about on each topic and we'll be happy to share with you our views of solving  existing challenges, but that'll be after, in Cube… when you visit it with friends, children, parents, business partners, grandparents… other people of older or younger generations and probably will proudly tell them that in each initiative that'll be met in these small walls is a huge piece of your unappreciated contribution – in the form of one GEL, one word, idea or recommendation, which will always be found at the right time, in the right place.
Yes, together we can create a "Knowledge Club In Cube", where children of different ages, interests and abilities will make friends together in an equal environment, grow by taking care of each other, in an informal environment, by playing, reciting books, putting on plays, discussing film screenings, creating illustrations or writing creative texts.
We know that nothing gets lost in the universe… May every good coin, support and wish you send to the "Knowledge Club" be returned to you a thousand-fold.
See you in Cube!
Backers
101 people are supporting us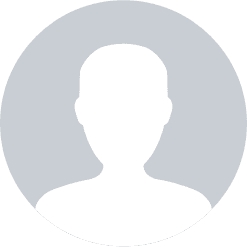 Anna Lomidze November 30, 2022
168.0 GEL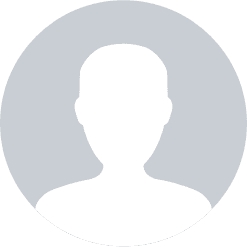 nina katamadze November 30, 2022
375.0 GEL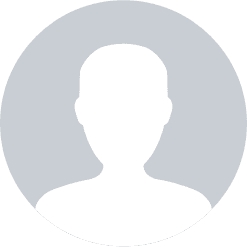 medea chkhaidze November 30, 2022
400.0 GEL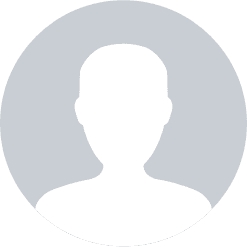 anna laghidze November 30, 2022
700.0 GEL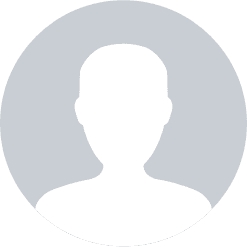 andro darsavelidze November 30, 2022
500.0 GEL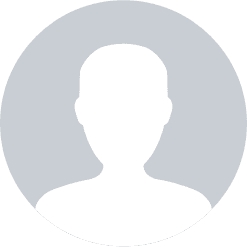 მარიამ შერგელაშვილი November 30, 2022
20.0 GEL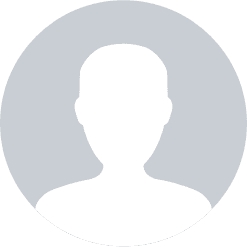 სვეტლანა გერგაული November 30, 2022
10.0 GEL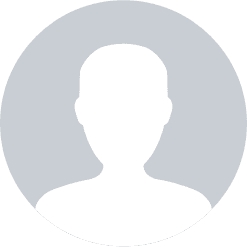 nestan khurodze November 30, 2022
10.0 GEL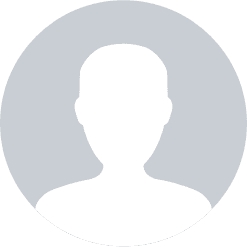 Anonymous November 30, 2022
1.0 GEL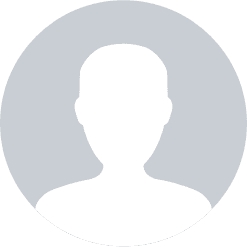 miranda gvarmiani November 30, 2022
10.0 GEL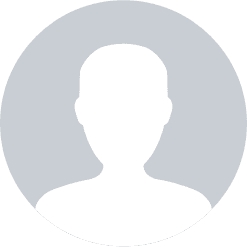 liza kupreishvili November 30, 2022
10.0 GEL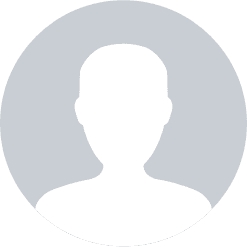 tea kobakhidze November 30, 2022
1.0 GEL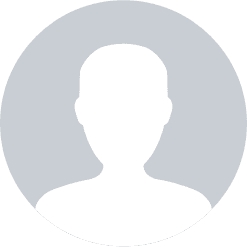 nini buadze November 30, 2022
5.0 GEL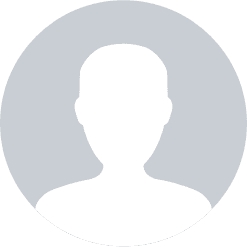 მარიშკა კუპრეიშვილი November 30, 2022
11.0 GEL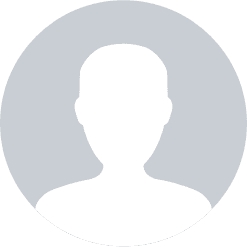 ვახტანგ ქოსმანაშვილი November 30, 2022
10.0 GEL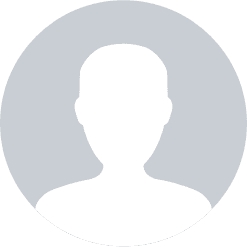 ნინო მაისურაძე November 30, 2022
5.0 GEL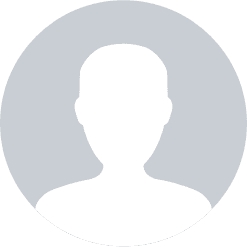 ფიქრია გოდერძიშვილი November 30, 2022
5.0 GEL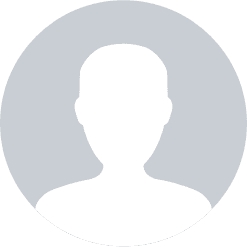 ნონა კოტია November 30, 2022
1.0 GEL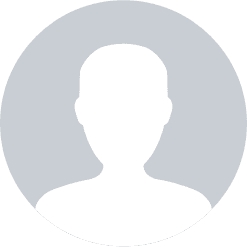 ხათუნა კაციტაძე November 30, 2022
5.0 GEL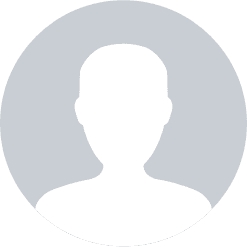 გურანდა გვენეტაძე November 30, 2022
10.0 GEL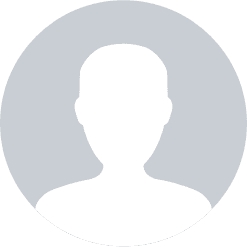 ელენე კაპანაძე November 29, 2022
20.0 GEL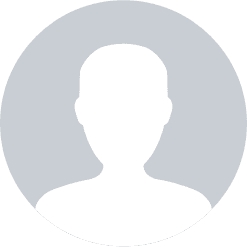 ქეთი ვაწაძე November 29, 2022
10.0 GEL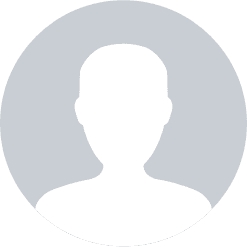 ეკატერინე დანელია November 29, 2022
10.0 GEL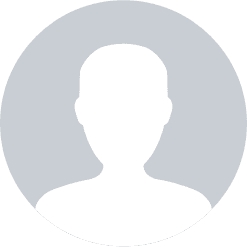 მანანა ტატიშვილი November 29, 2022
20.0 GEL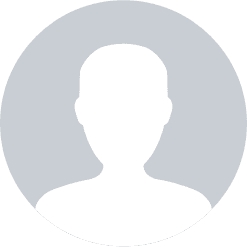 მაია მიშელაძე November 29, 2022
10.0 GEL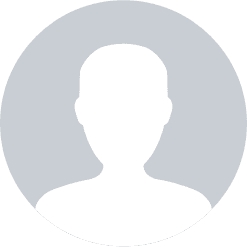 თამარ ჩხაიძე November 29, 2022
15.0 GEL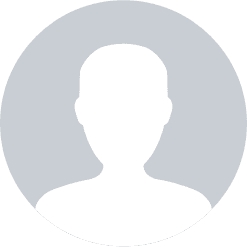 ნინო მოდებაძე November 29, 2022
10.0 GEL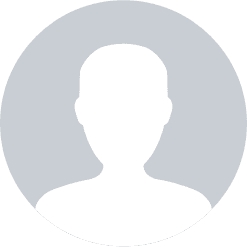 მეგი კავთუაშვილი November 29, 2022
10.0 GEL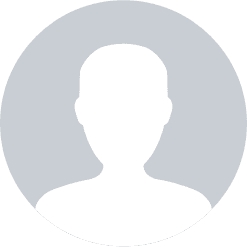 ცირა ბესლია November 28, 2022
5.0 GEL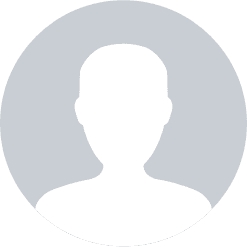 lazare komakhidze November 28, 2022
5.0 GEL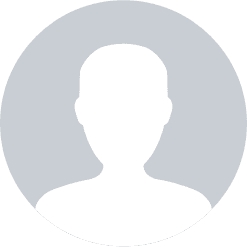 გვანცა ბესელია November 28, 2022
100.0 GEL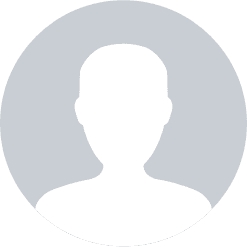 Ნატო Ძიძიკაშვილი November 27, 2022
30.0 GEL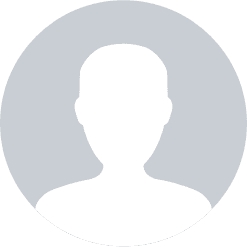 ნატა შვ November 27, 2022
5.0 GEL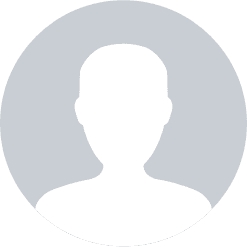 ანა ჟორჟოლიანი November 25, 2022
25.0 GEL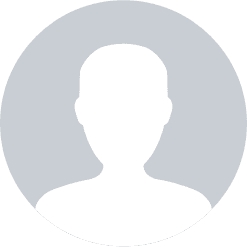 khatuna chaladze November 21, 2022
20.0 GEL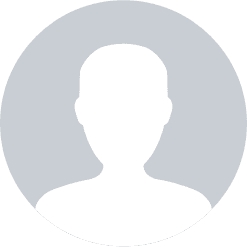 მზეო სიჭინავა November 21, 2022
20.0 GEL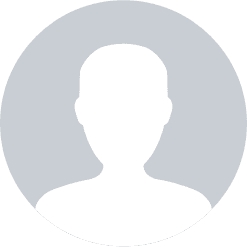 ლალეტა მონადირიშვილი November 21, 2022
20.0 GEL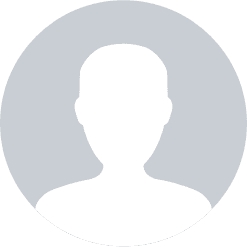 ნიკოლოზ ქირია November 21, 2022
50.0 GEL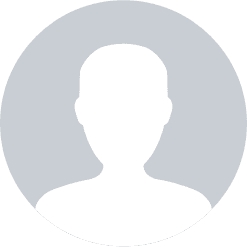 ეკა წოწორია November 20, 2022
10.0 GEL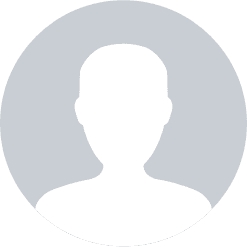 გულიკო ოთიაშვილი November 17, 2022
5.0 GEL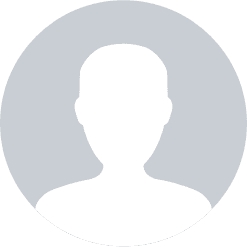 მზია ჩიხრაძე November 17, 2022
50.0 GEL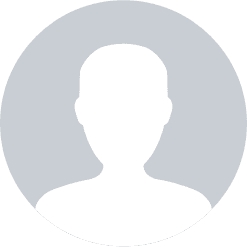 მაკა კევლიშვილი November 17, 2022
30.0 GEL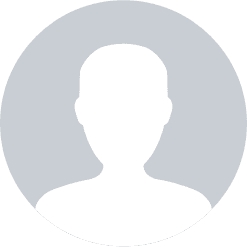 ნინო წიკლაური November 17, 2022
100.0 GEL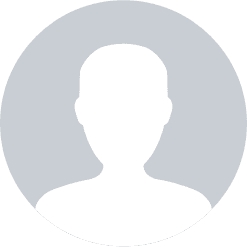 Diana Lachkepiani November 14, 2022
50.0 GEL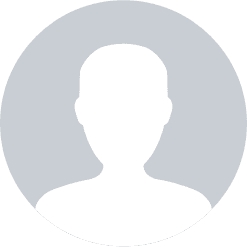 ანა ჟორჟოლიანი November 09, 2022
10.0 GEL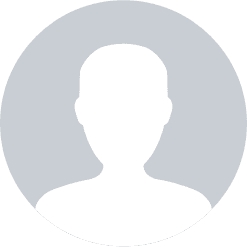 ბექა ლეჟავა November 03, 2022
10.0 GEL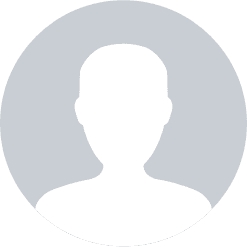 ხათუნა სოსანაშვილი November 03, 2022
20.0 GEL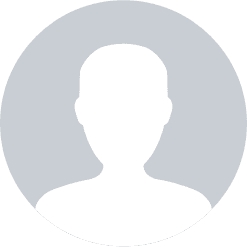 Anonymous October 31, 2022
10.0 GEL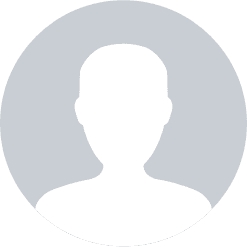 ეკა წირღვვა October 31, 2022
50.0 GEL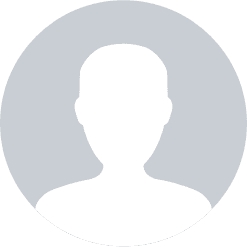 Anonymous October 31, 2022
5.0 GEL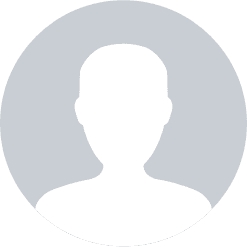 sopo parjiani October 31, 2022
50.0 GEL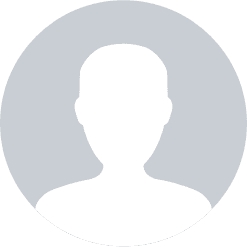 გიო თამაზაშვილი October 31, 2022
50.0 GEL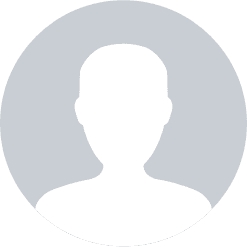 თამარ კიკნაველიძე October 31, 2022
200.0 GEL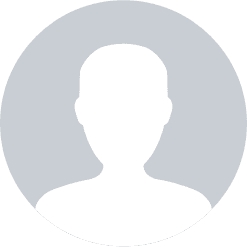 შორენა კიკნაძე October 31, 2022
10.0 GEL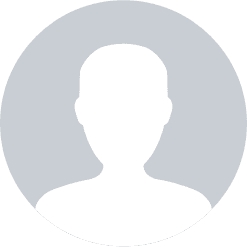 გია ვაწაძე October 31, 2022
100.0 GEL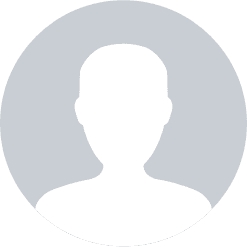 ლევან ქიროა October 31, 2022
20.0 GEL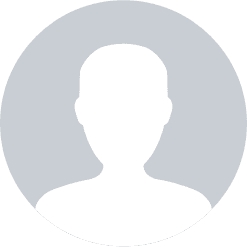 ანა მამალაძე October 30, 2022
20.0 GEL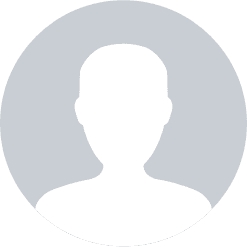 Anonymous October 29, 2022
10.0 GEL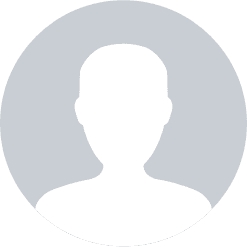 nino nasidze October 29, 2022
20.0 GEL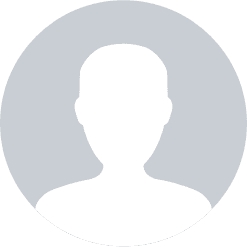 nino kachkachashvili October 29, 2022
20.0 GEL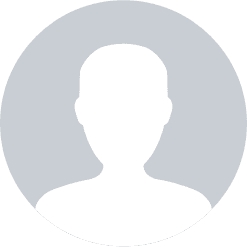 Nino khugashvili October 26, 2022
50.0 GEL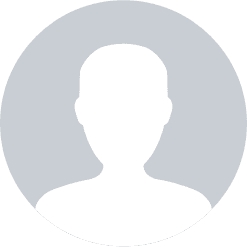 Anni Chkoidze October 26, 2022
10.0 GEL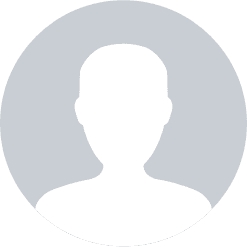 თამარ ჩხაიძე October 22, 2022
4.8 GEL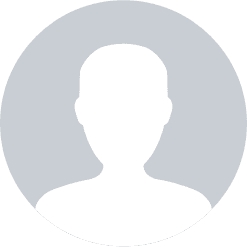 ია წიწილაშვილი October 21, 2022
10.0 GEL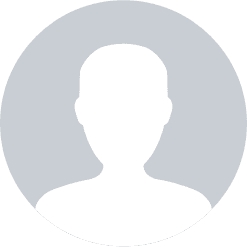 გიორგი თვალიაშვილი October 19, 2022
10.0 GEL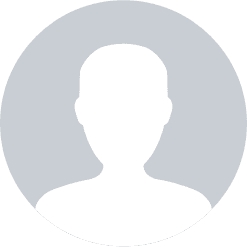 ნინო რთველიაშვილი October 19, 2022
20.0 GEL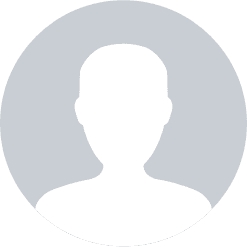 თათია დალაქიშვილი October 19, 2022
10.0 GEL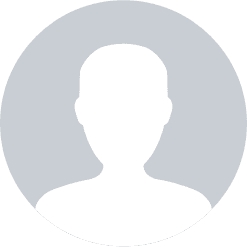 vivien vashakidze October 14, 2022
19.0 GEL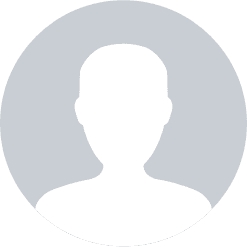 ვლადიმერი მახარაძე October 14, 2022
5.0 GEL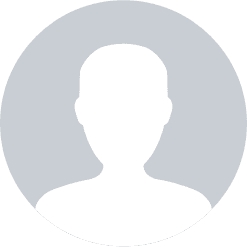 დეა ვაწაძე October 14, 2022
5.0 GEL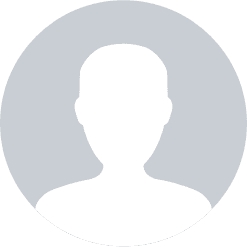 თამარ მელიქიშვილი October 14, 2022
5.0 GEL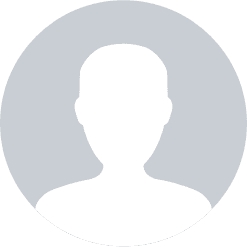 რუსუდან კელეპტრიშვილი October 14, 2022
50.0 GEL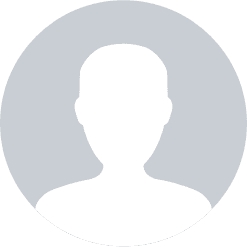 სოფიო ნიკოლაიშვილი October 14, 2022
100.0 GEL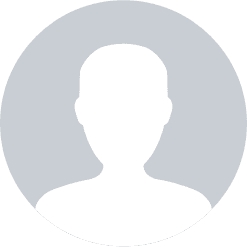 კახაბერ ლომაძე October 13, 2022
20.0 GEL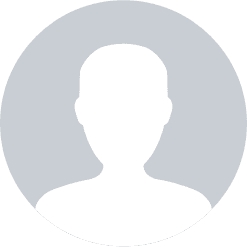 მაყვალა ჯოხარიძე October 11, 2022
20.0 GEL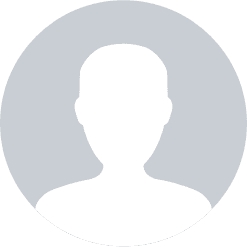 Ნატო Ძიძიკაშვილი October 08, 2022
55.0 GEL
Givi Kopadze October 08, 2022
1.0 GEL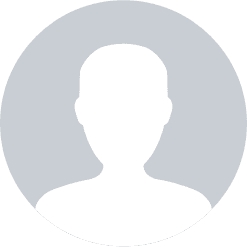 გულნარ ოთიაშვილი October 08, 2022
5.0 GEL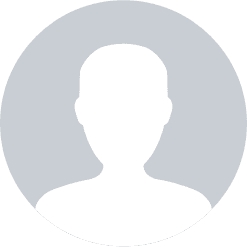 გიორგი მრევლიშვილი October 07, 2022
30.0 GEL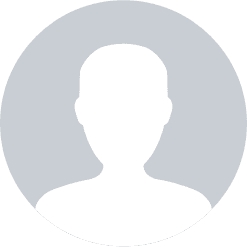 ნინო კრაწაშვილი October 07, 2022
3.0 GEL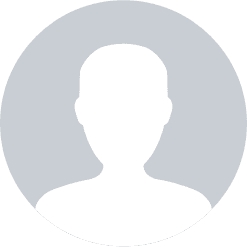 მედეა ტურაშვილი October 07, 2022
20.0 GEL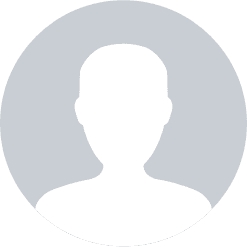 თამუნა გეწაძე October 07, 2022
5.0 GEL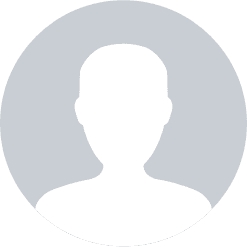 მაია მიშელაძე October 06, 2022
10.0 GEL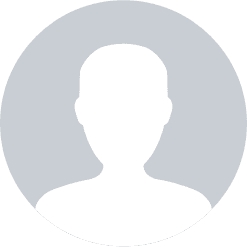 მარიამ ჩუბინიძე October 06, 2022
5.0 GEL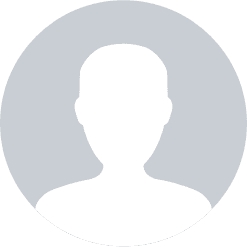 Anonymous October 06, 2022
5.0 GEL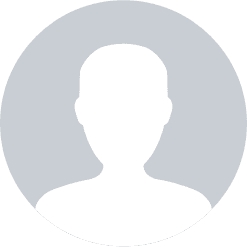 Malkhaz Saldadze October 06, 2022
10.0 GEL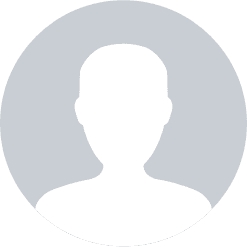 ირინა კობახიძე October 06, 2022
20.0 GEL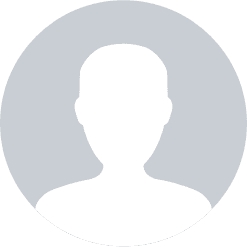 Anonymous October 06, 2022
10.0 GEL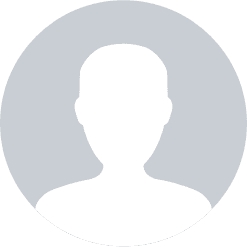 ნინო კიკაბიძე October 06, 2022
15.0 GEL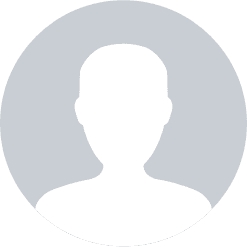 სოფიო ნიკოლაიშვილი October 06, 2022
10.0 GEL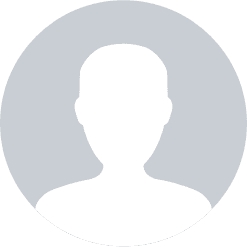 ნინო სალუქვაძე October 06, 2022
15.0 GEL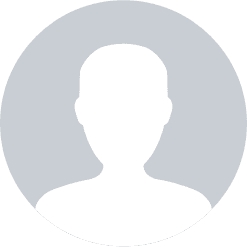 ანა კალატოზი October 06, 2022
20.0 GEL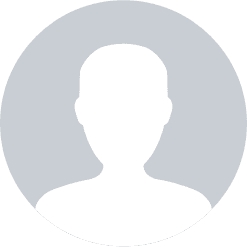 Anonymous October 05, 2022
10.0 GEL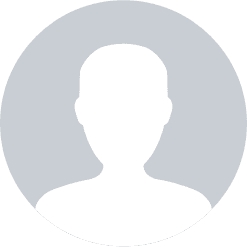 ლელა ავალიშვილი October 05, 2022
10.0 GEL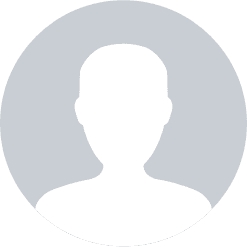 Mariam Khutsishvili October 05, 2022
100.0 GEL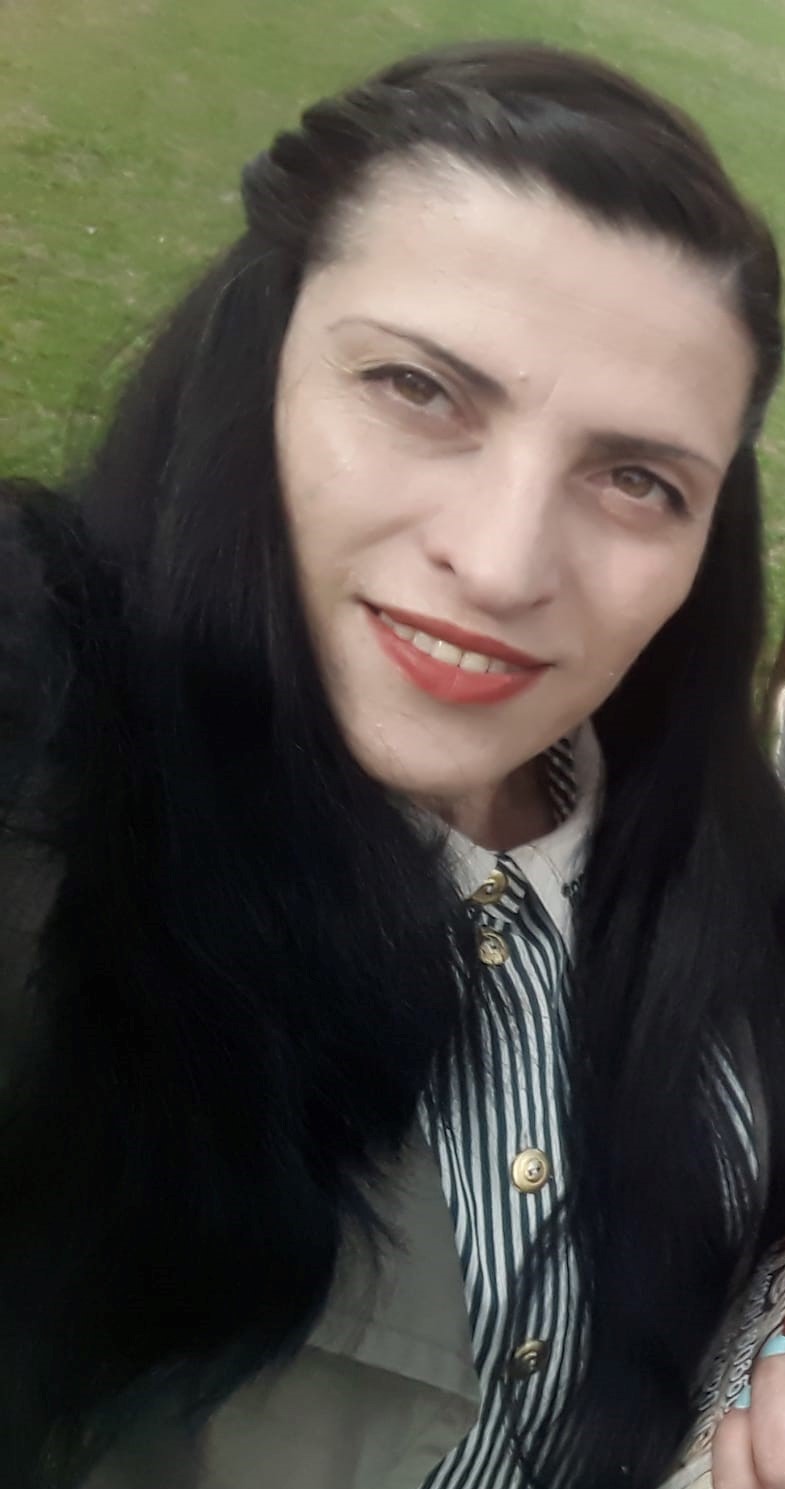 სანათა ოჩიაური October 05, 2022
22.0 GEL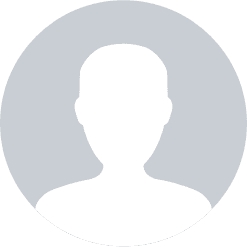 Anonymous October 05, 2022
7.0 GEL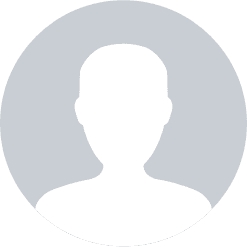 dodo gogokhia October 05, 2022
50.0 GEL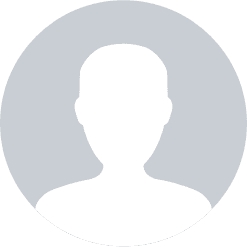 Anonymous October 05, 2022
5.0 GEL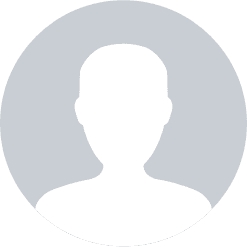 Anonymous October 05, 2022
5.0 GEL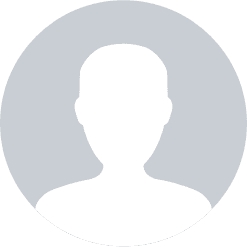 Anonymous October 05, 2022
11.0 GEL
Rewards
50.0 GEL
შემოქმედებითი სტიკერების ნაკრები კუბისგან
50 rewards left
0 backers
100.0 GEL
ლენდთერაპიის სეანსი კუბის არტთერაპიის კლუბში
100 rewards left
0 backers
150.0 GEL
კუბის ჩანთა სტიკერებით
40 rewards left
0 backers
Support
50.0 GEL
შემოქმედებითი სტიკერების ნაკრები კუბისგან
0 backers
100.0 GEL
ლენდთერაპიის სეანსი კუბის არტთერაპიის კლუბში
0 backers
150.0 GEL
კუბის ჩანთა სტიკერებით
0 backers