Life and Travel of Jumber Lezhava
Campaign Story
"In his home country of Georgia, they call him "the King of Travellers". In the rest of the world, they know nothing about the man named Jumber Lezhava and his beyond 'kickass' life, incredulous push-up world-records and mind-blowing travel feats!"
The project aims to inform the public/readers about one of the most exciting and interesting adventures of all time. Specifically, about the life and adventures of the bicycle traveler and Guinness world record holder Jumber Lezhava. Here are some of the records set by him:
5,011 push-ups in one hour
19,378 push-ups in 6 hours
34,955 push-ups in 12 hours
44,144 push-ups in 24 hours
1,730,000 push-ups in 100 days
4,800,000 push-ups in a year
2,806 press-ups (non-stop) in an hour
If you're not impressed check out this: he traveled unaccompanied for 3333 days (from 1993 to 2003) through 238 nations and island states – and all their capitals – covering more than 500 thousand km; most importantly, he started this adventure in his 50s, at 53 years old.
Throughout his travel around the world, Mr. Lezhava was writing in his personal diary, discussing his adventures, stories, feelings, mindset, biography, and many more interesting things. The project would combine all these materials into one book, presenting one of the most exciting adventures of all time.
Backers
89 people are supporting us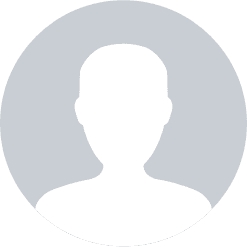 George Chanturia October 17, 2022
46.0 GEL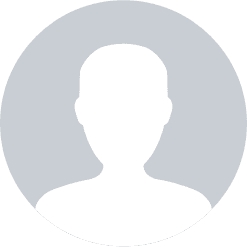 ირინა ჯვარშეიშვილი October 17, 2022
10.0 GEL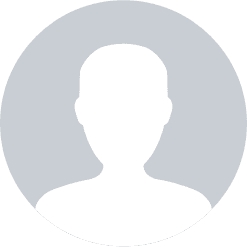 Ანონიმური Ანონიმური October 17, 2022
8.7 GEL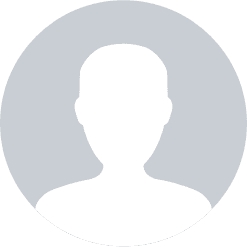 სალომე წერეთელი-სტივენს October 17, 2022
80.0 GEL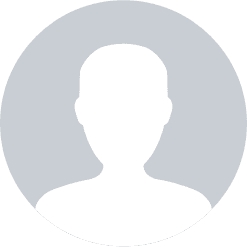 Გიორგი Მელიქაძე October 16, 2022
25.0 GEL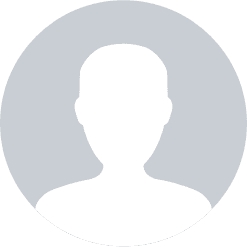 გიორგი მრევლიშვილი October 16, 2022
30.0 GEL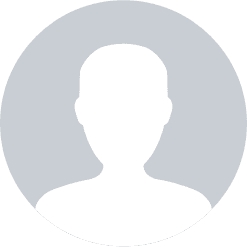 ცირა ბარქაია October 16, 2022
30.0 GEL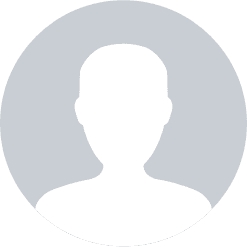 ლია გიორგობიანი October 16, 2022
100.0 GEL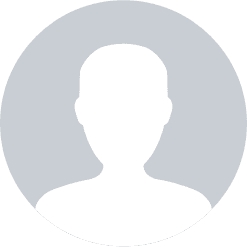 გიორგი ხაზარაძე October 16, 2022
100.0 GEL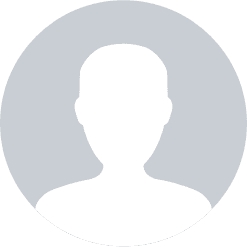 Ია Დვალი October 16, 2022
300.0 GEL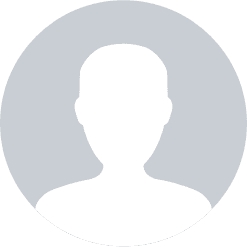 ნინო გაგელიძე October 16, 2022
33.3 GEL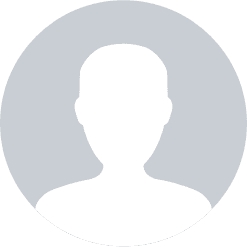 რევაზ აფხაზავა October 16, 2022
50.0 GEL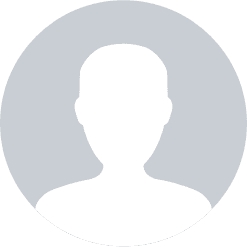 გვანცა გიორგობიანი October 16, 2022
100.0 GEL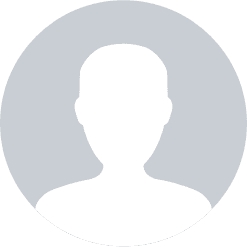 Margvelashvili Ana October 16, 2022
100.0 GEL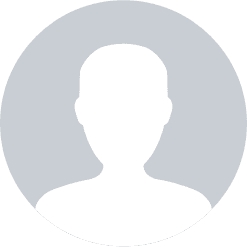 ნათია ფურცელაძე October 16, 2022
20.0 GEL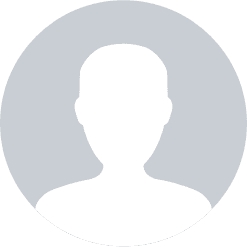 Nino Bigvaba October 15, 2022
100.0 GEL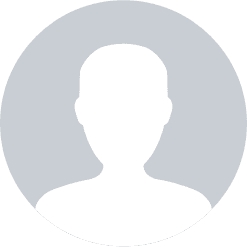 მაია ჩაჩხიანი October 15, 2022
100.0 GEL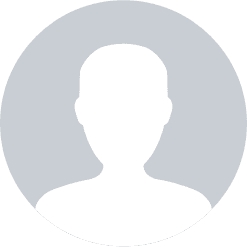 თაია მახარაშვილი October 15, 2022
20.0 GEL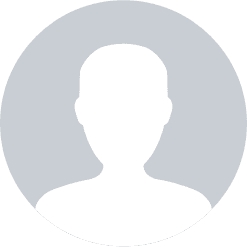 Მაია Ჩიტაშვილი October 15, 2022
30.0 GEL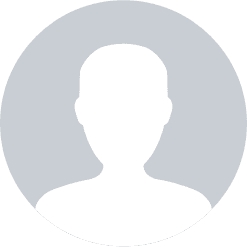 ბაკურ ხიჯაკაძე October 15, 2022
50.0 GEL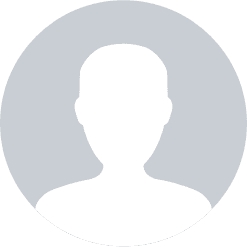 ქრისტინე ღონღაძე October 15, 2022
10.0 GEL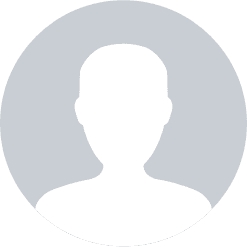 გია ქადაგიძე October 15, 2022
20.0 GEL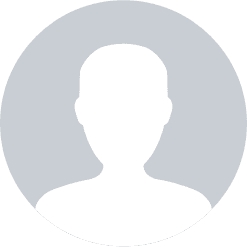 Სოფო Ბაჩილავა October 15, 2022
50.0 GEL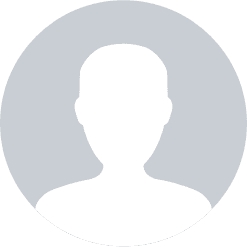 Ნინო Ყიფიანი October 15, 2022
50.0 GEL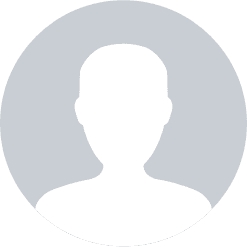 Თამთა Კერესელიძე October 15, 2022
50.0 GEL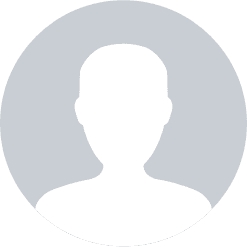 მანანა რატიანი October 15, 2022
100.0 GEL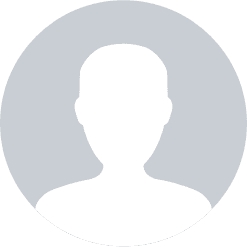 Leli chikhradze October 15, 2022
30.0 GEL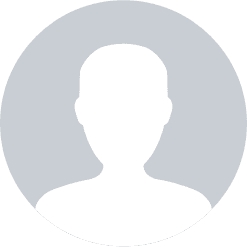 თამთა Kartvelishvili October 15, 2022
50.0 GEL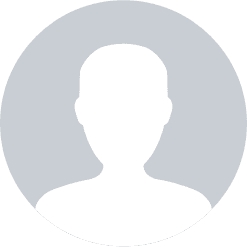 პავლე თვალიაშვილი October 15, 2022
50.0 GEL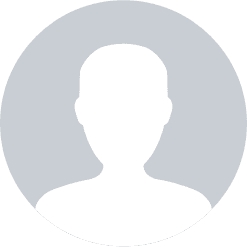 David Ivanishvili October 15, 2022
50.0 GEL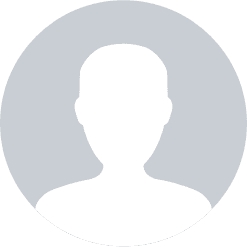 ანა ჯანელიძე October 15, 2022
50.0 GEL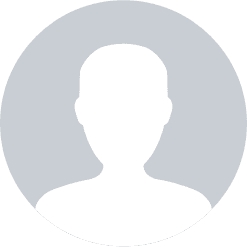 გიორგი ქუთათელაძე October 15, 2022
20.0 GEL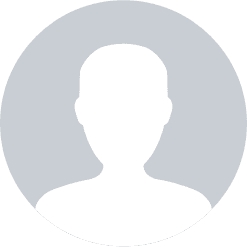 უნიკალურების ოჯახი October 15, 2022
100.0 GEL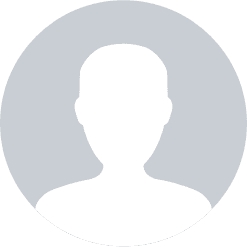 თამარ ბრეგვაძე October 14, 2022
50.0 GEL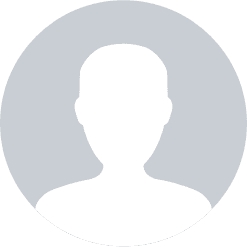 ირინა ბრწგვაძე October 14, 2022
50.0 GEL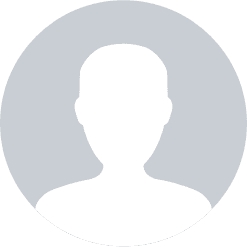 Anonymous October 14, 2022
10.0 GEL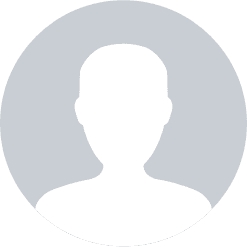 Natia Gvenetadze October 14, 2022
10.0 GEL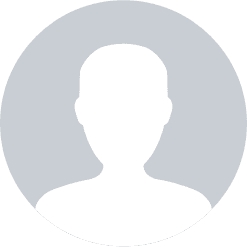 ქეთი ჭანტურია October 13, 2022
100.0 GEL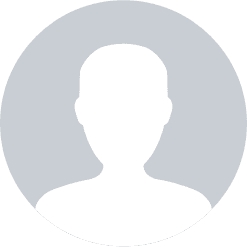 სიმონ სურგულაძე October 13, 2022
100.0 GEL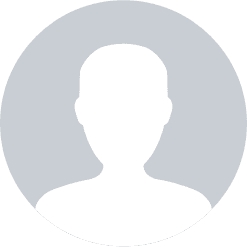 გიორგი ხაზარაძე October 12, 2022
50.0 GEL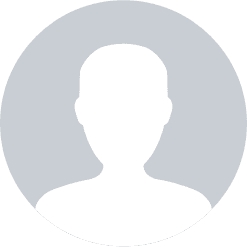 Tata Burduli October 12, 2022
25.0 GEL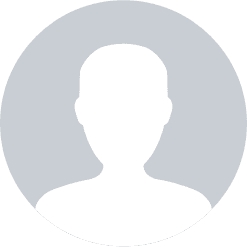 ხათუნა რაზმაძე October 12, 2022
7.0 GEL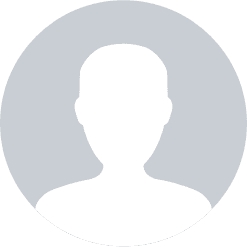 ნინო ჭიჭინაძე October 12, 2022
30.0 GEL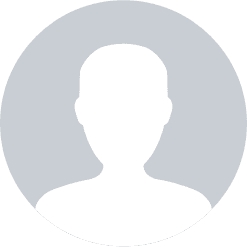 ირა ძირკვაძე October 12, 2022
20.0 GEL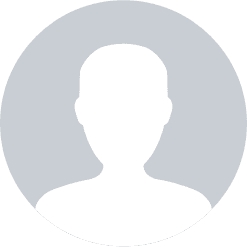 ზურაბ კერვალიშვილი October 12, 2022
100.0 GEL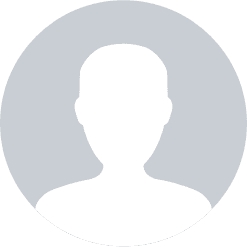 ბერდია ნაცვლიშვილი October 10, 2022
100.0 GEL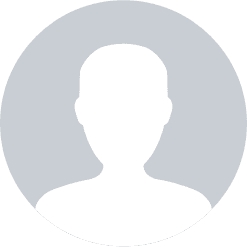 სიმონ ჯანაშია October 09, 2022
50.0 GEL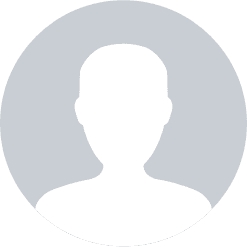 Anonymous October 09, 2022
20.0 GEL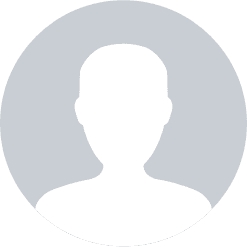 Anonymous October 09, 2022
50.0 GEL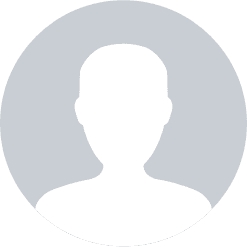 ირმა იმნაძე October 08, 2022
50.0 GEL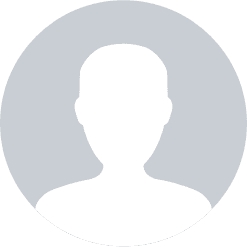 გიორგი ხარებავა October 08, 2022
100.0 GEL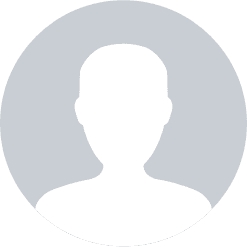 baxtadze baxtadze October 08, 2022
5.0 GEL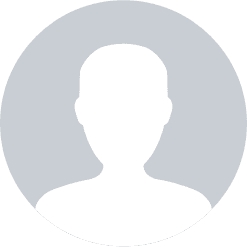 Anonymous October 08, 2022
30.0 GEL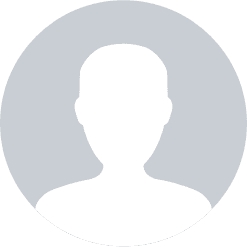 ლელა გვიმრაძე October 08, 2022
50.0 GEL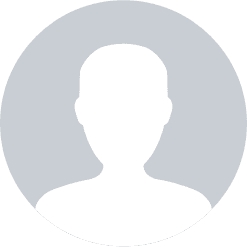 ნინო გოგოლაძე October 08, 2022
100.0 GEL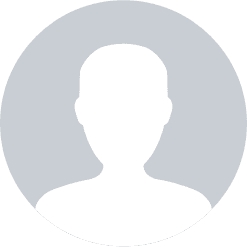 თამარ გურგენიძე October 08, 2022
20.0 GEL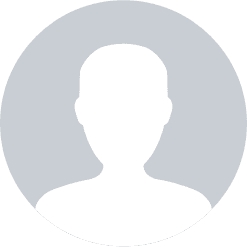 ირმა ჯალაღონია October 07, 2022
5.0 GEL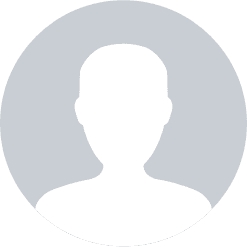 ია მშვიდობაძე October 07, 2022
100.0 GEL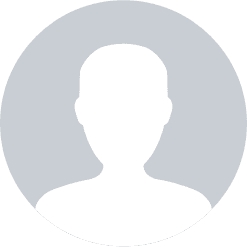 გიორგი ჯიბლაძე October 07, 2022
30.0 GEL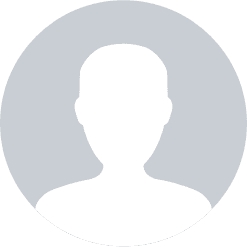 სოფიო ჭავჭანიძე October 07, 2022
50.0 GEL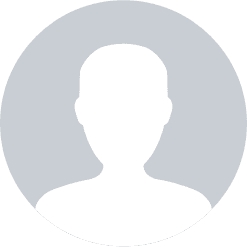 ლიკა გომართელი October 07, 2022
10.0 GEL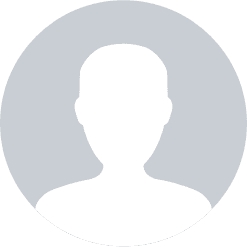 თამარ რევაზიშვილი October 07, 2022
30.0 GEL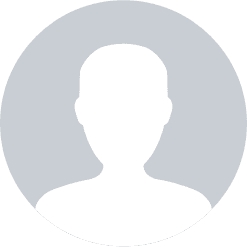 Razmik Badalyan October 07, 2022
50.0 GEL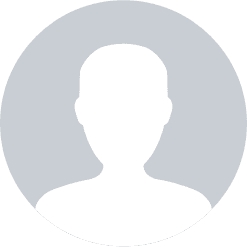 სალომე პაჭკორია October 07, 2022
20.0 GEL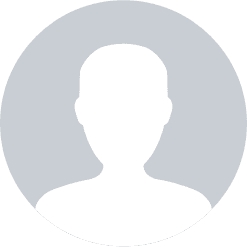 მიხო იაშვილი October 07, 2022
20.0 GEL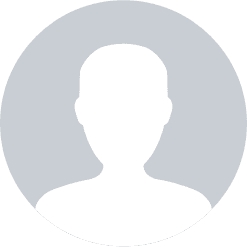 გვანცა კერესელიძე October 07, 2022
100.0 GEL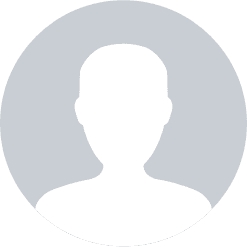 აკა გელაშვილი October 07, 2022
50.0 GEL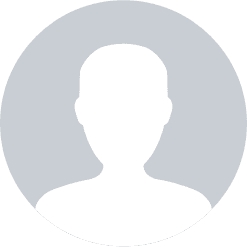 ნინო სუხიშვილი October 07, 2022
50.0 GEL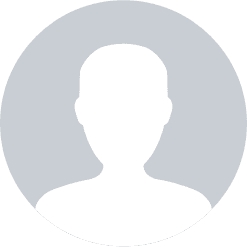 მამუკა კომახია October 07, 2022
25.0 GEL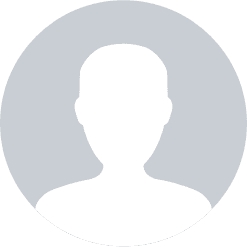 მარიამ ალხაზაშვილი October 07, 2022
50.0 GEL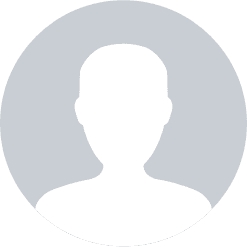 კახა სამხარაძე October 07, 2022
5.0 GEL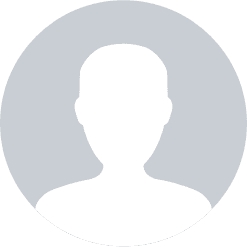 Leli chikhradze October 07, 2022
20.0 GEL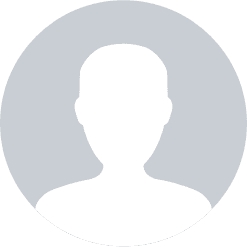 ქეთინო მიქაძე October 07, 2022
20.0 GEL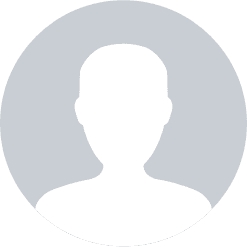 მერი ქადაგიძე October 07, 2022
50.0 GEL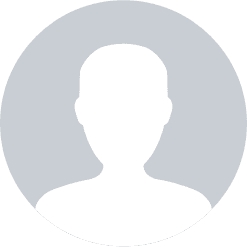 Anonymous October 07, 2022
20.0 GEL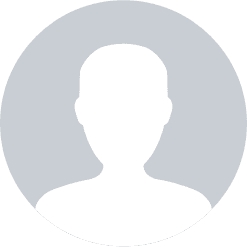 ნატა მაღალაშვილი October 07, 2022
20.0 GEL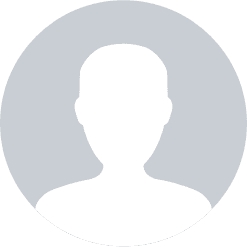 Anonymous October 07, 2022
200.0 GEL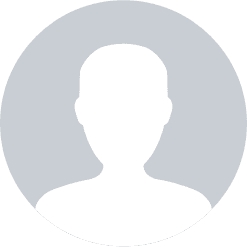 ნინო მემანიშვილი October 07, 2022
100.0 GEL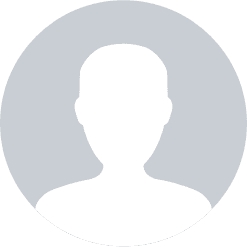 Anonymous October 07, 2022
20.0 GEL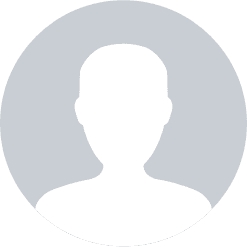 თამარ ქართველიშვილი October 07, 2022
50.0 GEL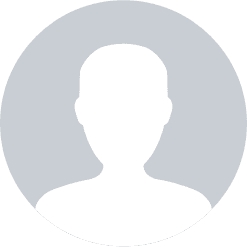 ნუცა კობახიძე October 07, 2022
100.0 GEL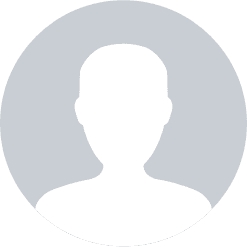 თემური სუყაშვილი October 07, 2022
20.0 GEL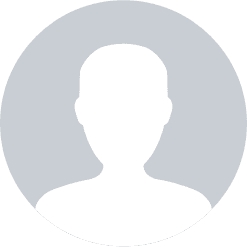 ალექსანდრე ერგეშიძე October 07, 2022
20.0 GEL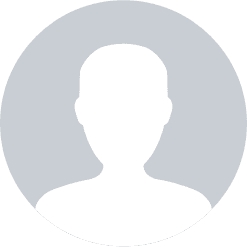 ჩაკვეტაძე კახაბერ October 07, 2022
50.0 GEL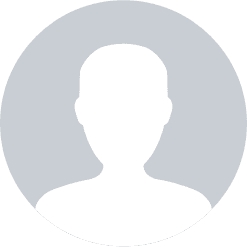 tinatin dolidze October 07, 2022
50.0 GEL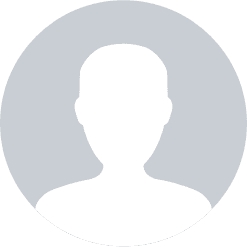 სოფიო ბაჩილავა October 07, 2022
20.0 GEL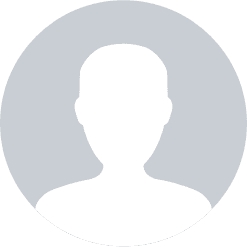 გიორგი ლიპარტელიანი October 06, 2022
20.0 GEL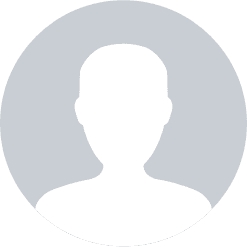 Anonymous October 05, 2022
50.0 GEL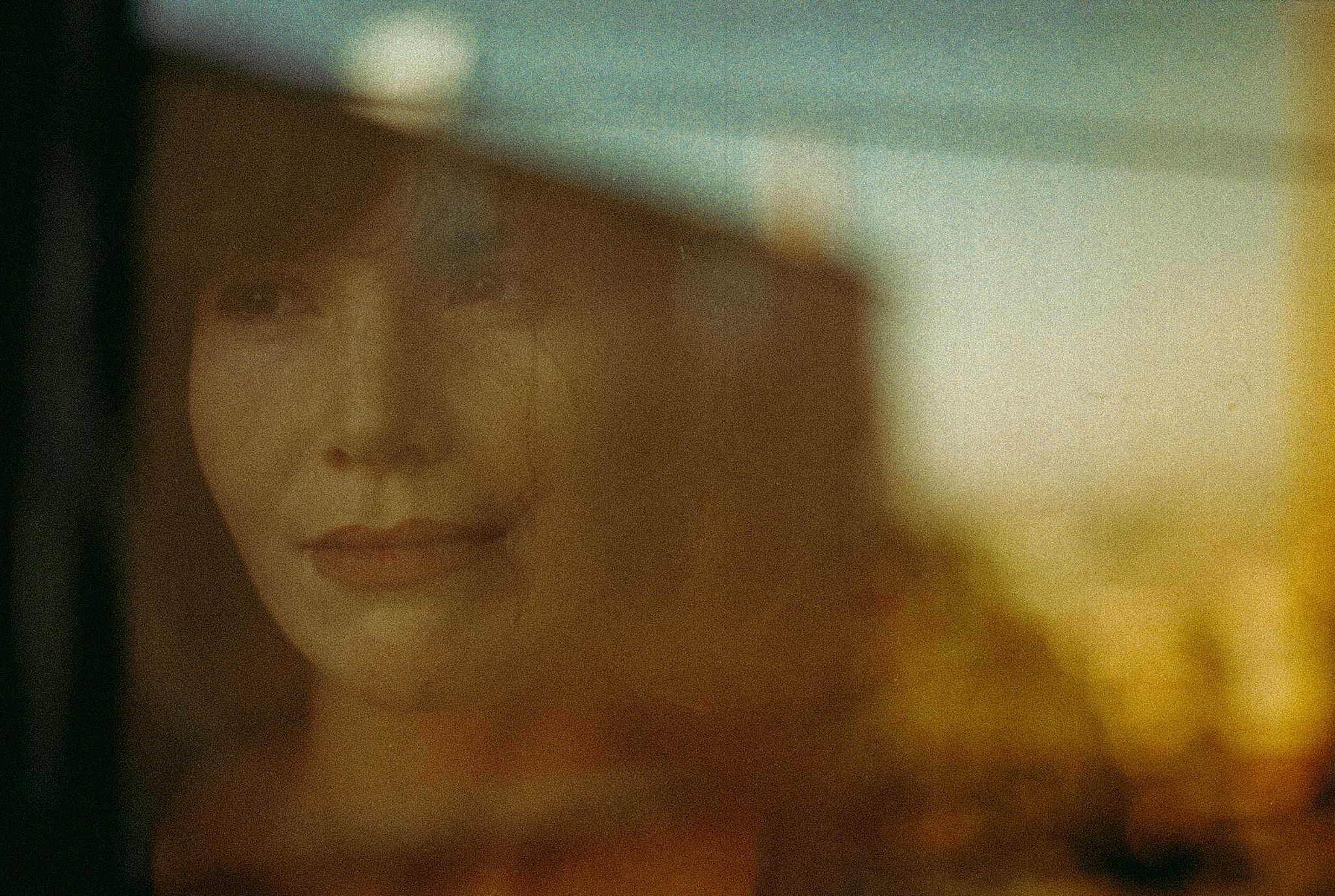 Nino Margvelashvili October 03, 2022
1.0 GEL
Rewards
40.0 GEL
წიგნი
1 rewards left
0 backers