Magical Screen
601.0 GEL
Matchfunded by USAID 1,400 GEL
Goal 600.0 GEL, pledged of - 100%
12 Backers
0

Days to go
Campaign Story
We all come from childhood, and this is the most colourful part of our lives, even though everyone's childhood does not contain the same number of colors…
In a small village in the district of Dusheti called Ebnis, there is a public school, where a total of six children is studying this year. Since 2010, because of a lack of pupils, the school is subordinated to the public school of the neighbouring village, Chilurti. The villagers fear that without children the school will disappear completely in Ebnis.
Kids do not have access to any circles, educational or entertainment events, therefore the youth rarely returns to their village and no one takes their child to school in this village. Due to the small contingency,
The school budget cannot reach the purchase of necessary school resources, such as equipment – laptop, projector, etc.
My goal is to build a movie club, where film screenings will be organised. Afterwards, there will be a discussion, kids will talk about the films they saw, etc. In fine weather, the film will be screened outside, where other members of the community can attend. This project will benefit not only children to increase their intelligence, but community members as well. As this will be a useful way of relaxing for them and village life will no longer be a tedious routine.
I need your help for that – you can brighten the life of Ebnis' children!
Backers
12 people are supporting us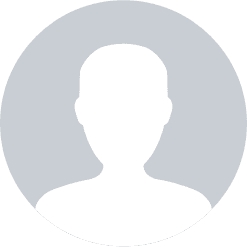 Anonymous October 25, 2022
190.0 GEL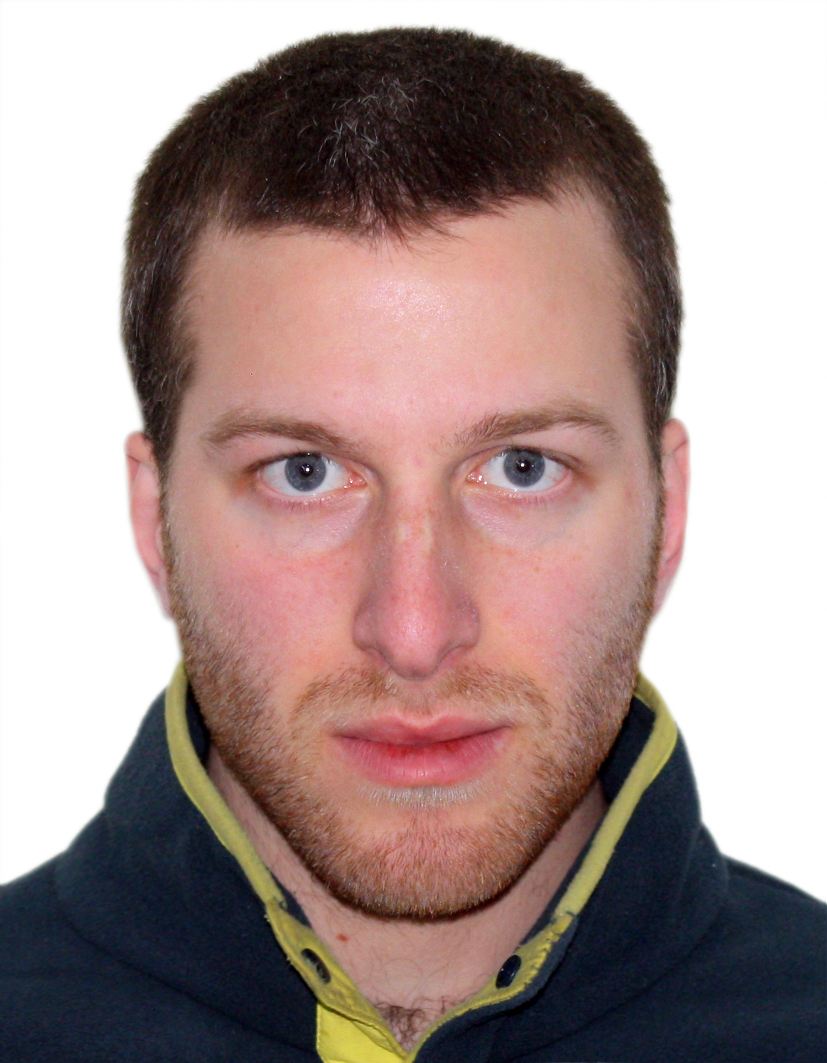 Giorgi Kiviladze October 17, 2022
100.0 GEL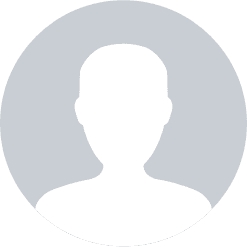 Anonymous October 17, 2022
50.0 GEL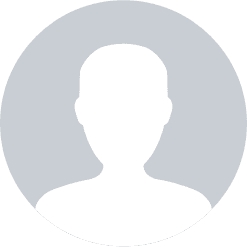 არჩილ ოქროპირიძე October 15, 2022
50.0 GEL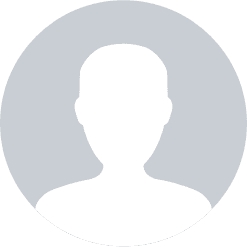 კახაბერ ლომაძე October 13, 2022
20.0 GEL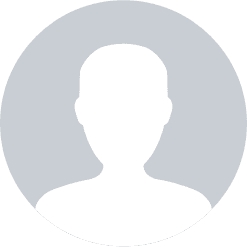 Anonymous October 07, 2022
60.0 GEL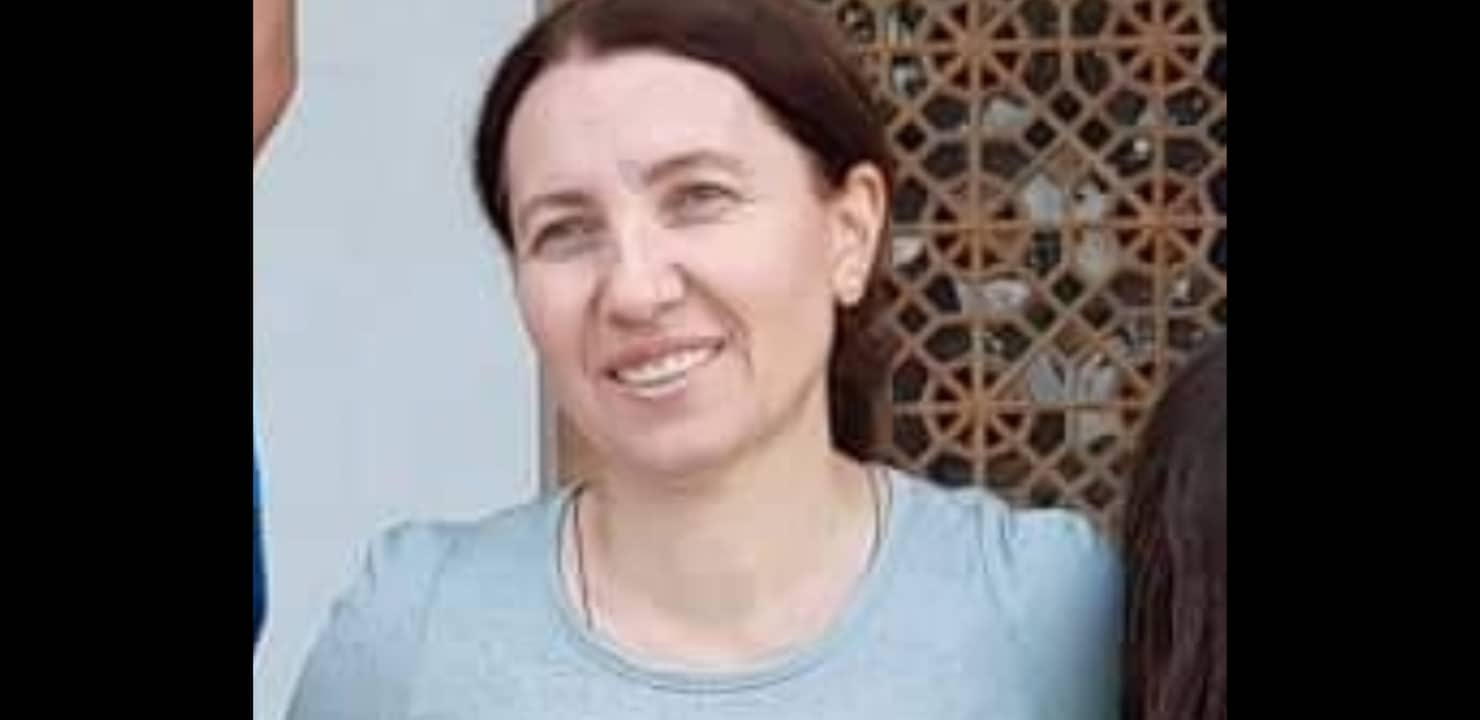 სოფიკო კიკილაშვილი October 06, 2022
10.0 GEL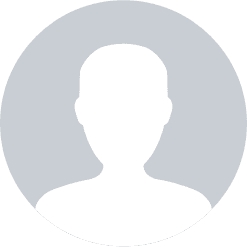 ირაკლი ლომსაძე October 06, 2022
10.0 GEL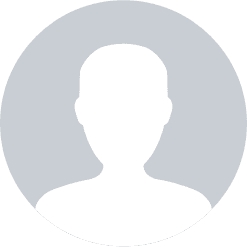 Anonymous October 06, 2022
50.0 GEL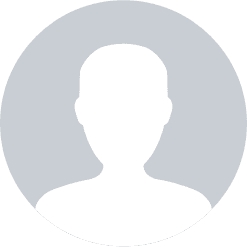 ნინო ფიროსმანაშვილი October 05, 2022
30.0 GEL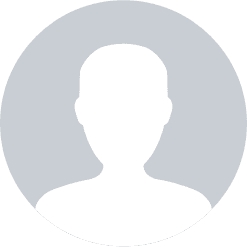 Anonymous October 05, 2022
20.0 GEL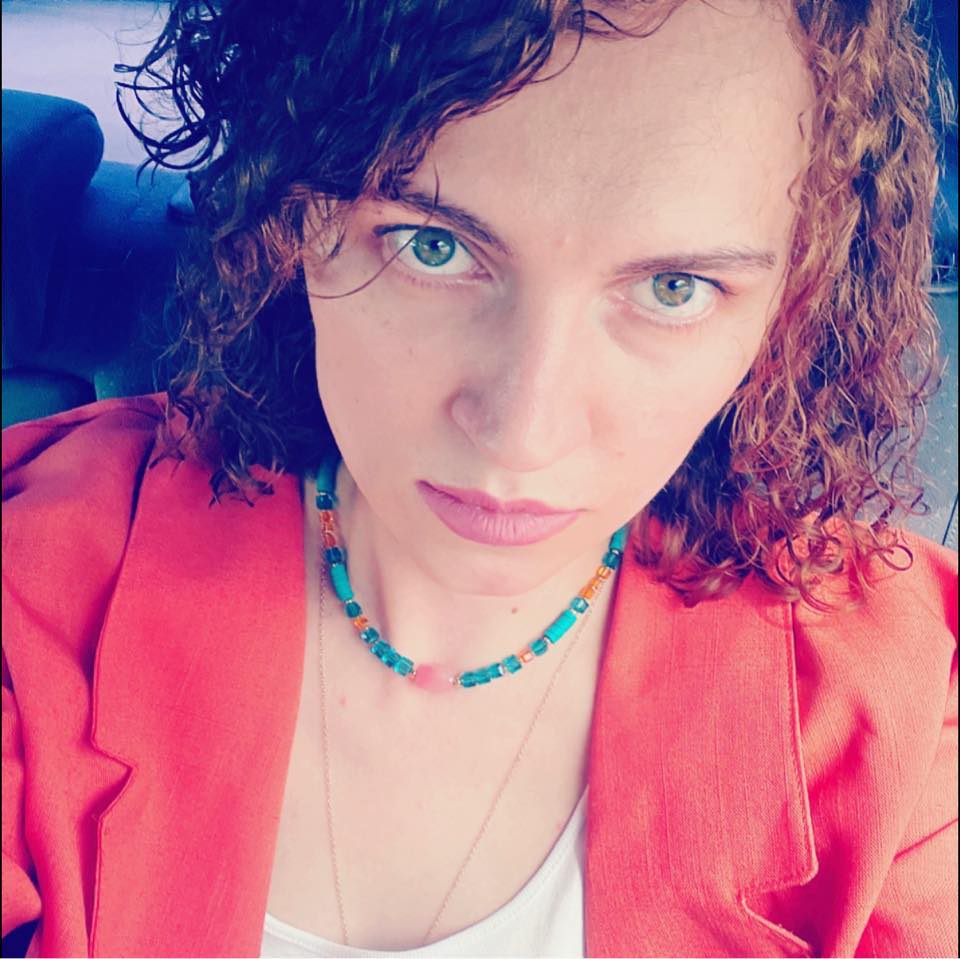 Anuka Lomidze October 05, 2022
11.0 GEL
Rewards
500.0 GEL
მოსწავლეთა მიერ დამზადებული სამადლობელო ბარათები
1 rewards left
0 backers
Support
500.0 GEL
მოსწავლეთა მიერ დამზადებული სამადლობელო ბარათები
0 backers