Our space – For our better future
4,544.0 GEL
Matchfunded by USAID 9,100 GEL
Goal 3,900.0 GEL, pledged of - 100%
95 Backers
0

Days to go
Campaign Story
About Us
We are youth 14-30 years old from the village of Martkopi, which is one of the biggest villages in Georgia, Previously there was no community organisation in our village, so we started ours with the goal of empowering youth to engage in the local community. Our centre is a place where we could develop our competencies and make a positive change in the village.
Our space – for our better future
We are youth, who seek conditions to create a better future.
From the beginning, 1.5 years ago when we started founding the centre we were just 2 young people and now we are more than 50. During this time we have worked without having our own space. In good weather, the park served as our office, in winter we could sometimes use rooms in schools or in the cultural house. However, there are days when there are no rooms available for us and then we must work in windy and cold conditions.
Furthermore, it is always challenging and heavy to transport resources from one place to another.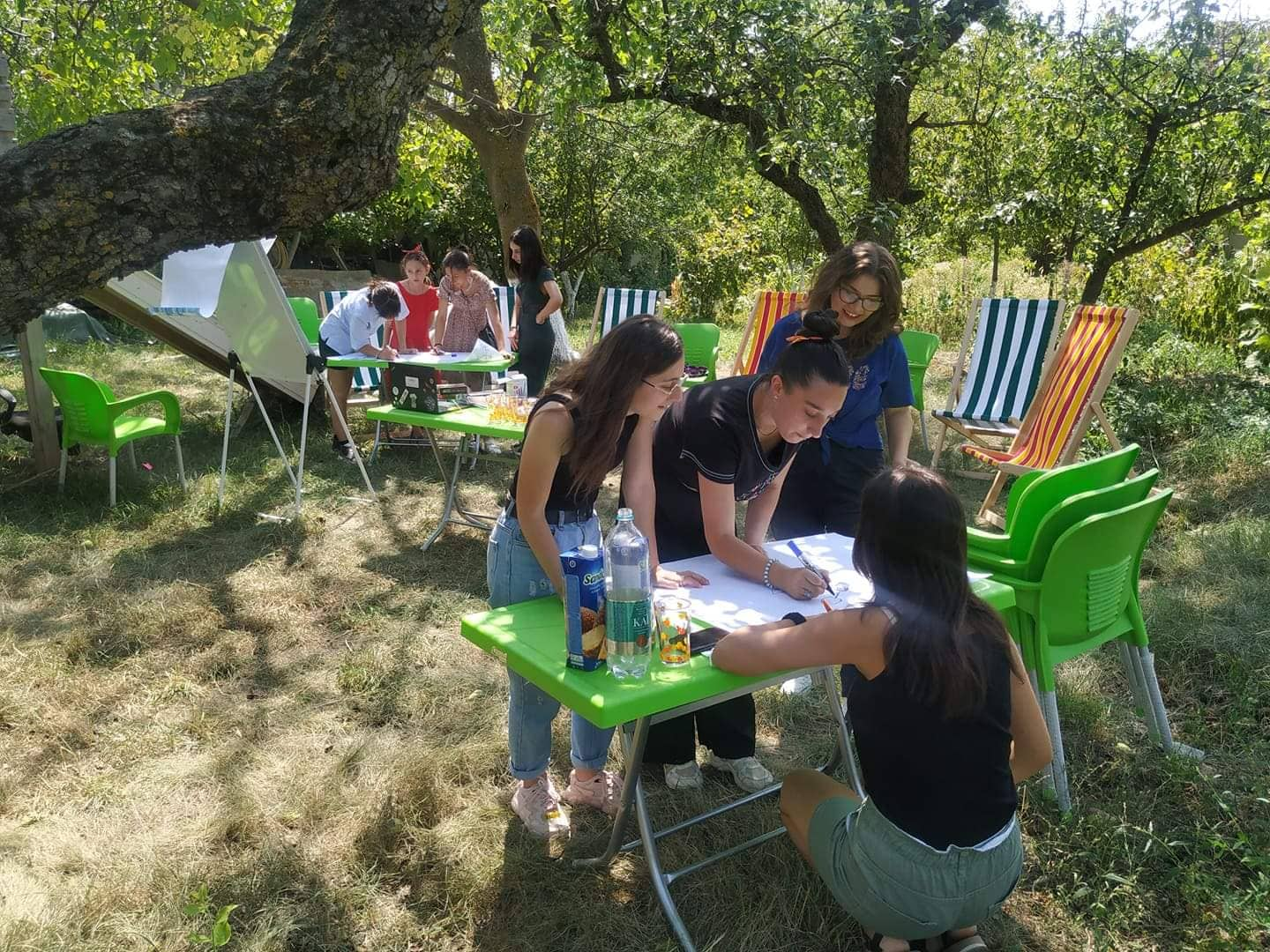 All this time our dream has been to have our own space, where we could have all the necessary items together like board games, stationery and technology.
With the support of the municipality, we will soon have a renovated room that we want to turn into a youth oasis. In order to make that happen, we need equipment and furniture to give the empty room function. We need a computer, printer (there is no printing service in the village), shelves, closet, table, chairs, projector screen, etc.
The above mentioned technical equipment and furniture will allow us to conduct activities such as training by non-formal education methods, board games, English speaking club, movie evenings and more. What is most important, we do not wait for someone to plan events/activities for us, but we are the initiators and organizers of the activities –  we are learning by doing.
The success of the country starts with the youth – Support our youth centre
Please donate at least 2 GEL for our better future.
Backers
95 people are supporting us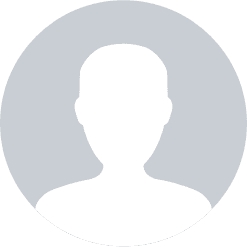 მიშა ელჩიშვილი May 29, 2022
707.0 GEL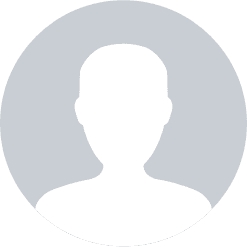 მიშა ელჩიშვილი May 29, 2022
1,000.0 GEL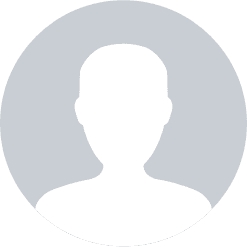 კარლო მიქელაძე - ფერეიდანი May 29, 2022
100.0 GEL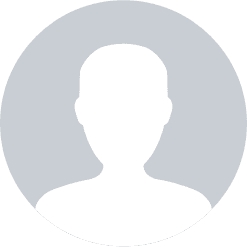 Anonymous May 29, 2022
50.0 GEL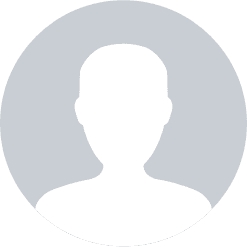 ნინო პერტაია May 28, 2022
5.0 GEL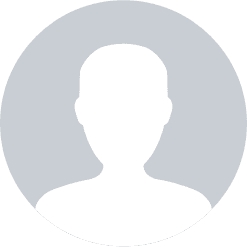 ნანუკა ლეკიშვილი May 27, 2022
2.0 GEL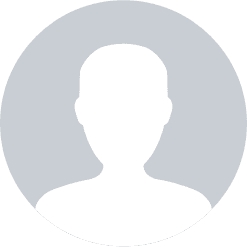 მაგდა გურგენიძე May 27, 2022
30.0 GEL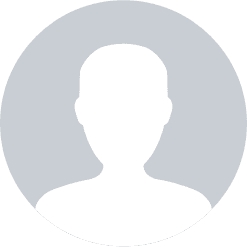 გოჩა გორგიძე May 26, 2022
20.0 GEL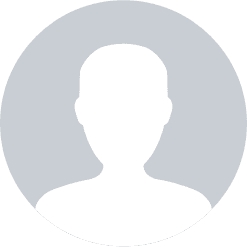 Julie Campbell May 26, 2022
200.0 GEL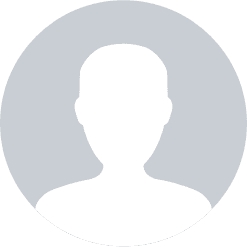 ქეთევან წიპტაური May 26, 2022
15.0 GEL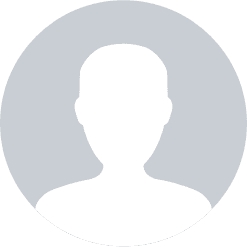 სოფო ბიბილაშვილი May 24, 2022
30.0 GEL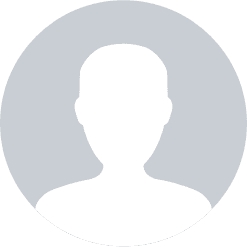 Anonymous May 24, 2022
5.0 GEL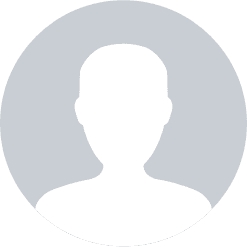 გორის ახალგაზრდული ცენტრი May 21, 2022
32.0 GEL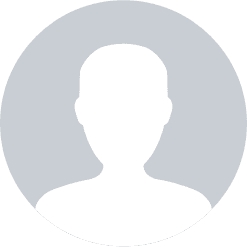 თია სალთხუციშვილი May 21, 2022
10.0 GEL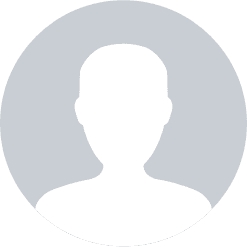 Anonymous May 20, 2022
5.0 GEL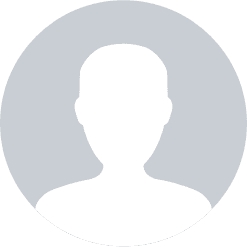 ნათია შალიკაშვილი May 20, 2022
30.0 GEL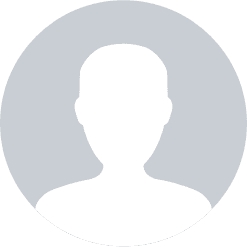 შორენა აზარიაშვილი May 19, 2022
10.0 GEL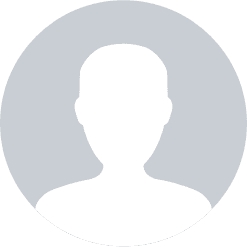 Anonymous May 19, 2022
2.0 GEL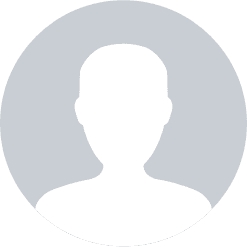 Anonymous May 19, 2022
3.0 GEL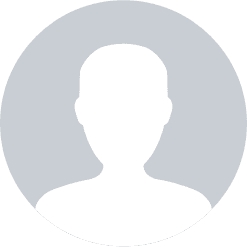 თინიკო სომხიშვილი May 17, 2022
10.0 GEL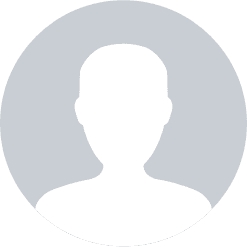 მირიან ქებულაძე May 17, 2022
5.0 GEL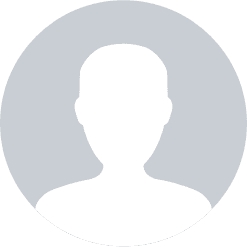 დავით ჟღენტი May 17, 2022
60.0 GEL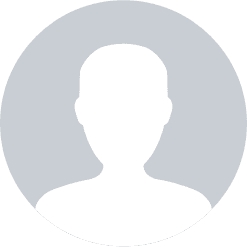 ლევანი ოსიაშვილი May 16, 2022
100.0 GEL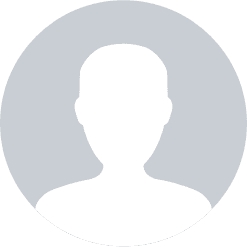 Boris Strečanský May 16, 2022
15.0 GEL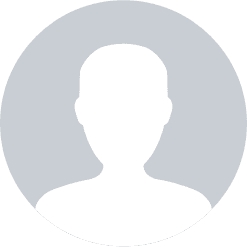 Slava Mezhdoyan May 16, 2022
150.0 GEL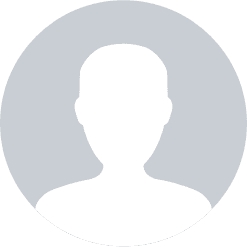 მანანა მათიაშვილი May 16, 2022
10.0 GEL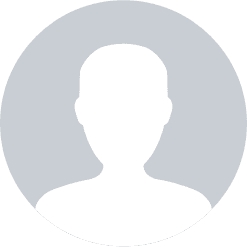 ქეთევან ჯერენაშვილი May 16, 2022
20.0 GEL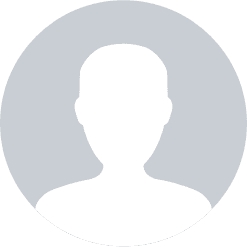 ლაზარე ჯერენაშვილი May 15, 2022
10.0 GEL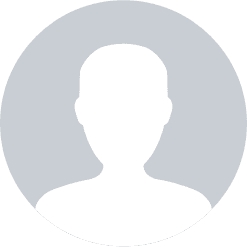 Keti Epitashvili May 14, 2022
20.0 GEL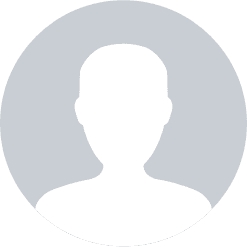 დარეჯან გოგოჩაშვილი May 14, 2022
20.0 GEL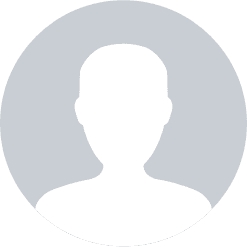 თინათინ მაგრაქველიძე May 14, 2022
10.0 GEL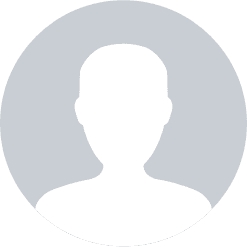 ხათუნა გოგიტიძე May 14, 2022
5.0 GEL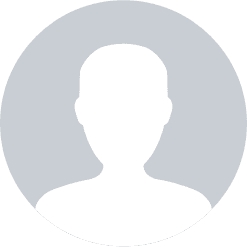 თინიკო გოგოჩაშვილი May 14, 2022
50.0 GEL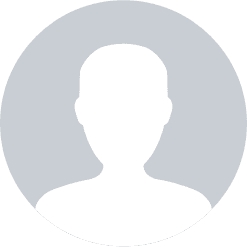 თევდორე გოგოჩაშვილი May 14, 2022
50.0 GEL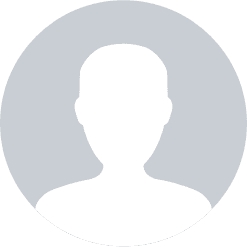 სოფიკო გოგოჩაშვილი May 14, 2022
50.0 GEL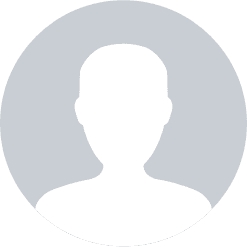 ჯემალ თვალიაშვილი_ ხის დარგვა მომავლისათვის May 13, 2022
30.0 GEL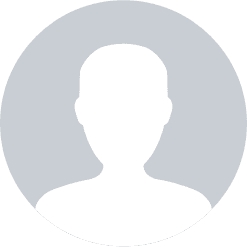 ლაზარე ჯერენაშვილი May 13, 2022
20.0 GEL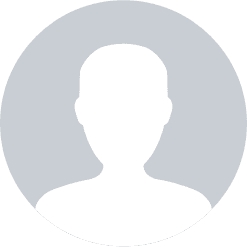 gia khelashvili May 13, 2022
20.0 GEL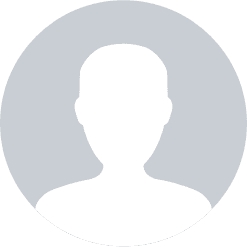 გიორგი ედიშერაშვილი May 13, 2022
15.0 GEL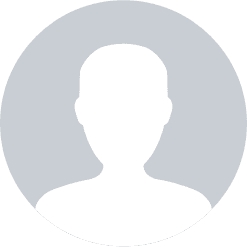 მარინა შერმადინი May 13, 2022
100.0 GEL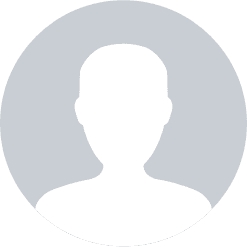 ქეთევან ლაფაჩი May 13, 2022
5.0 GEL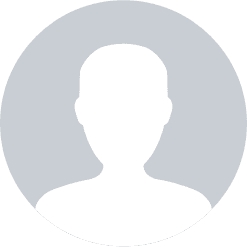 სოფო ლეკიშვილი May 12, 2022
20.0 GEL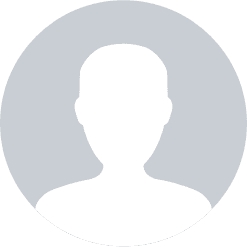 Anonymous May 12, 2022
10.0 GEL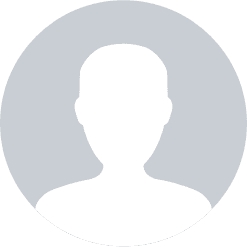 თეონა კობახიძე May 12, 2022
5.0 GEL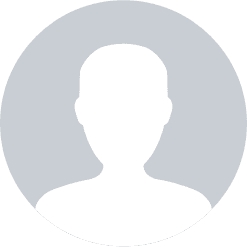 ნანუკა კოზმანიშვილი May 12, 2022
5.0 GEL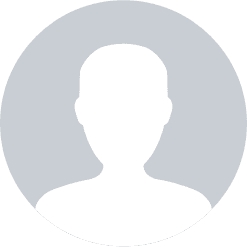 ხატია მჭედლიშვილი May 12, 2022
20.0 GEL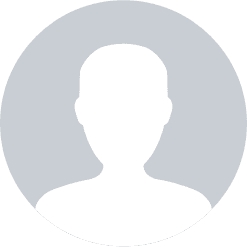 ლელა მაყიშვილი _ ნერგების შეძენა May 12, 2022
50.0 GEL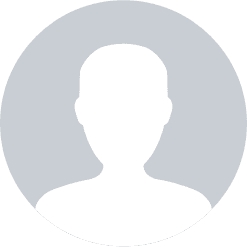 Mateja Kopar May 12, 2022
10.0 GEL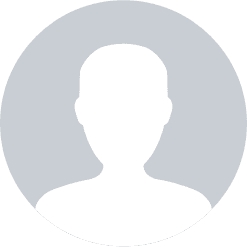 Robert Lally May 12, 2022
10.0 GEL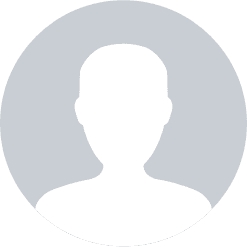 Johnny Rural Youth Europe May 12, 2022
320.0 GEL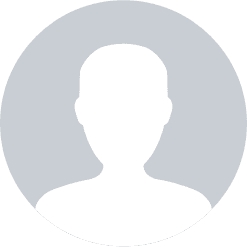 Erik Andersson May 12, 2022
100.0 GEL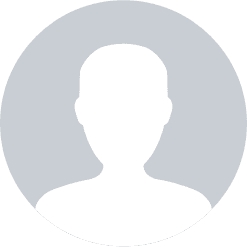 დიანა ლეკიშვილი May 11, 2022
50.0 GEL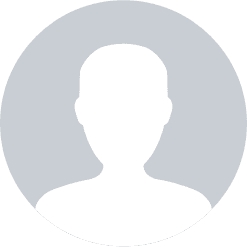 Anonymous May 11, 2022
50.0 GEL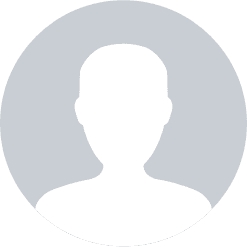 Anonymous May 10, 2022
5.0 GEL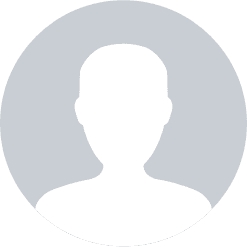 ნინო ოქრუაშვილი May 10, 2022
5.0 GEL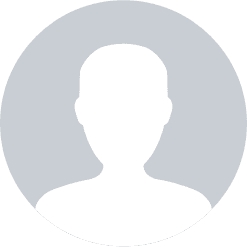 ნინო ავალიშვილი May 10, 2022
5.0 GEL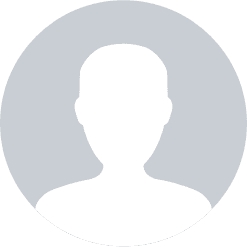 Anonymous May 10, 2022
1.0 GEL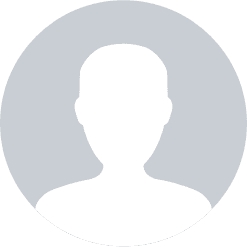 ანნა ლორთქიფანიძე May 09, 2022
10.0 GEL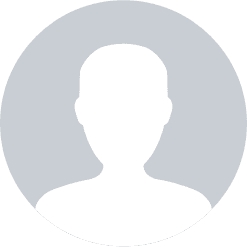 გიორგი კაპანაძე May 09, 2022
4.0 GEL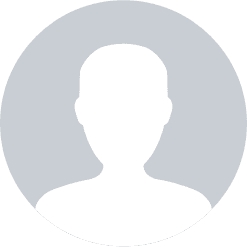 გიორგი აგირბაია May 08, 2022
20.0 GEL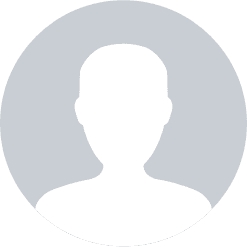 სოსო ამონაშვილი May 08, 2022
10.0 GEL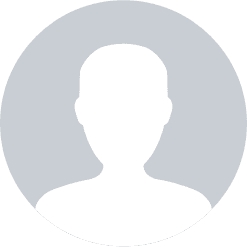 Anonymous May 07, 2022
50.0 GEL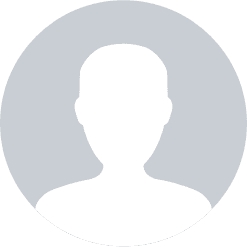 Anonymous May 07, 2022
50.0 GEL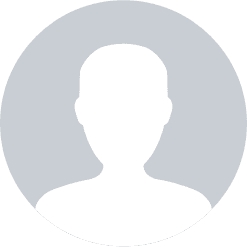 მედეა პავლიაშვილი May 07, 2022
20.0 GEL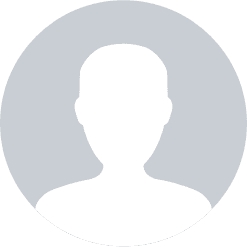 Tamuna Kukhaleishvili May 06, 2022
60.0 GEL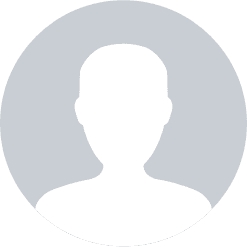 Janinka Lutze May 06, 2022
150.0 GEL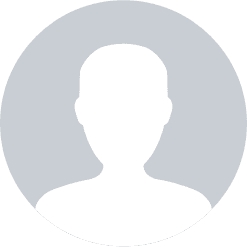 მარიამ ბექაური May 05, 2022
10.0 GEL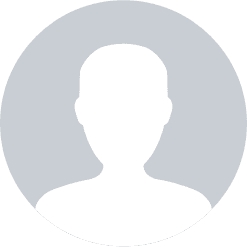 ალექსანდრე ქავთარაძე May 05, 2022
5.0 GEL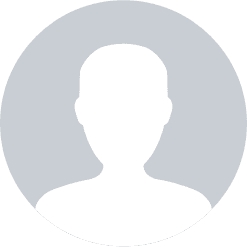 ქეთევან ლეკიშვილი May 05, 2022
5.0 GEL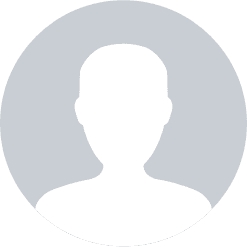 Anonymous May 05, 2022
5.0 GEL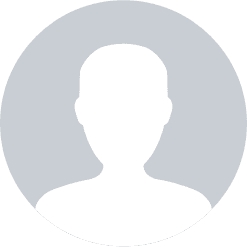 Maiko arakhamia May 05, 2022
15.0 GEL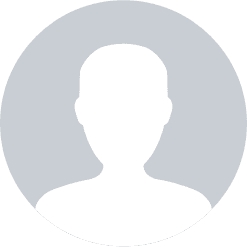 ლაშა თვალიაშვილი May 04, 2022
10.0 GEL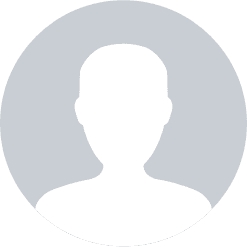 თორნიკე ლორიაშვილი May 04, 2022
2.0 GEL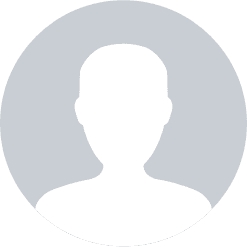 სუსანნა მარაბიან May 04, 2022
10.0 GEL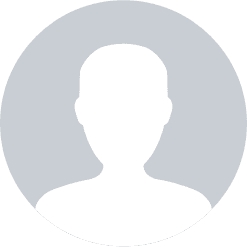 Anonymous May 04, 2022
20.0 GEL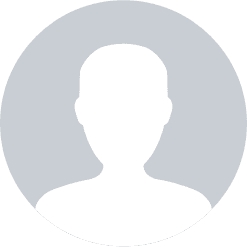 ლელა გუგუნაშვილი May 03, 2022
10.0 GEL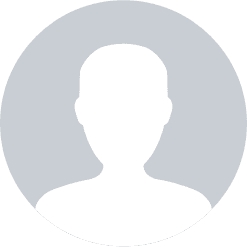 Tinina Lemonjava May 03, 2022
25.0 GEL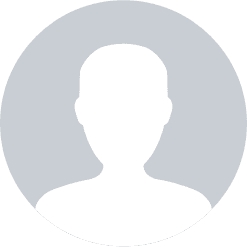 Anonymous May 03, 2022
20.0 GEL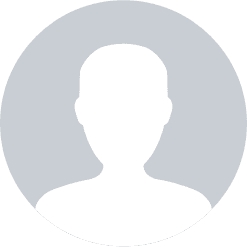 მაია საყვარელიძე May 03, 2022
10.0 GEL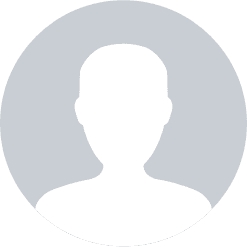 ავთანდილ ხანთაძე May 03, 2022
10.0 GEL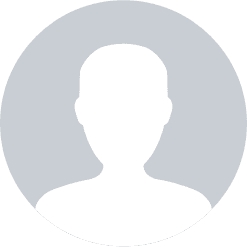 Manana Khutsishvili May 03, 2022
10.0 GEL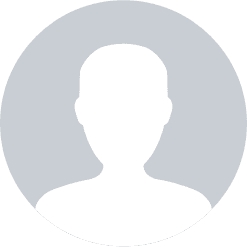 Giorgi Tvaliashvili May 03, 2022
20.0 GEL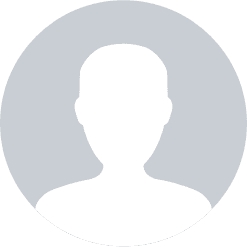 შორენა აზარიაშვილი May 03, 2022
5.0 GEL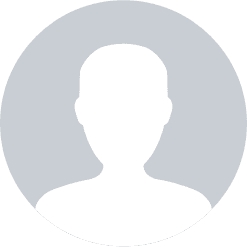 კესო (ფლორა) ესებუა May 03, 2022
30.0 GEL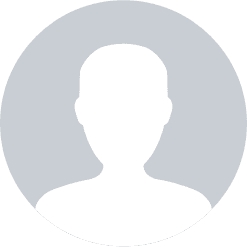 რაზმიკ ბადალიანი May 03, 2022
100.0 GEL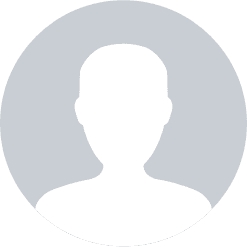 Anonymous May 03, 2022
10.0 GEL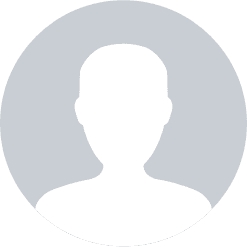 ქეთევანი სალთხუციშვილი May 02, 2022
25.0 GEL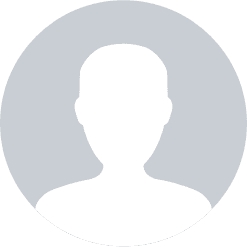 Anonymous April 27, 2022
20.0 GEL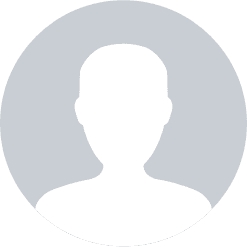 ლევა შოშიაშვილი April 23, 2022
5.0 GEL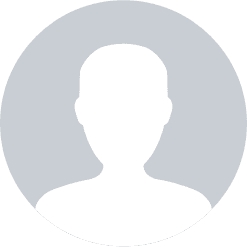 Anonymous April 22, 2022
10.0 GEL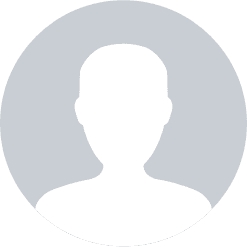 Anonymous April 21, 2022
50.0 GEL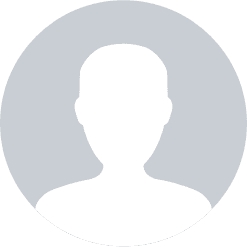 Anonymous April 21, 2022
10.0 GEL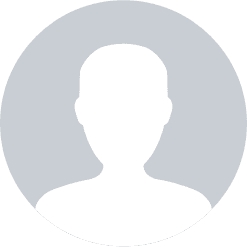 Anonymous April 21, 2022
1.0 GEL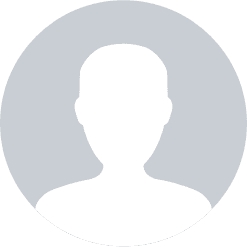 ოთარ თვალიაშვილი April 21, 2022
10.0 GEL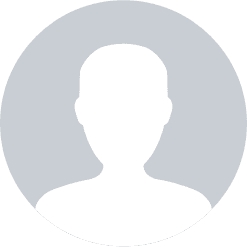 ლინდა თვალიაშვილი April 20, 2022
10.0 GEL