Space for Women's Empowerment
4,301.0 GEL
Matchfunded by USAID 10,000 GEL
Goal 4,286.0 GEL, pledged of - 100%
37 Backers
0

Days to go
Campaign Story
A Space for Women's Empowerment!
One of the important challenges in Georgia is women's economic empowerment and equal access to economic resources. Ensuring equal economic opportunities is particularly important for the social development of women living in "border" municipalities. Based on these goals, the civil movement "YouCreator" was involved in an important initiative, in which, with the resources of the international donor, local self-government, the non-governmental sector, the private sector and the local diocese, 100 square meters in Gori were rehabilitated for internally displaced women, victims of violence and young single mothers. The building houses a training center, a tailor shop and a small shop for future economic activities. Based on the needs in the community, 2 houses for young mothers and children were also built, which is a unique initiative.
Our idea, which needs your support, entails the improvement and technical equipment of the mentioned training center, the small shop and the tailor shop. With the funds collected with your help and donor support, we will purchase furniture, technical means for professional tailoring (sewing and overlock machine, iron) and other professional equipment. The mentioned space will give internally displaced women, victims of violence and young single mothers a unique opportunity on the one hand to acquire a profession and gain experience, and on the other hand, to get financial benefits by selling their products, and in the long term to achieve economic independence.

.

We believe that we will implement this important initiative together and united! "Together and united" is exactly the spirit of YouCreator!
The support, interest and involvement of each of you is crucial!
Support the economic empowerment of women!
Backers
37 people are supporting us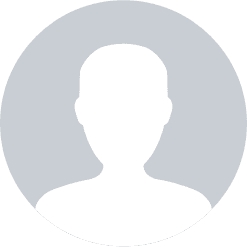 თინა მაღლაკელიძე November 29, 2022
100.0 GEL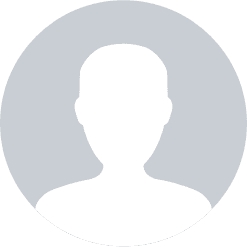 Anonymous November 29, 2022
10.0 GEL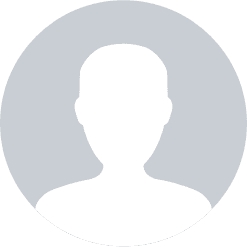 ელისო ალავიძე November 29, 2022
50.0 GEL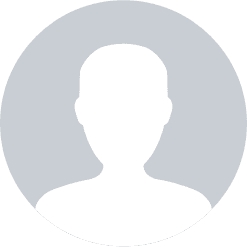 Anonymous November 29, 2022
5.0 GEL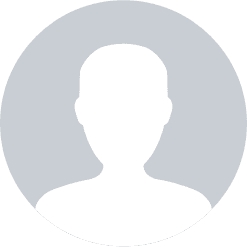 Anonymous November 29, 2022
20.0 GEL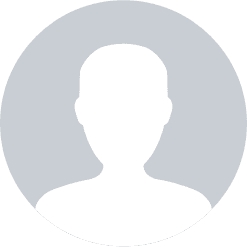 Anonymous November 29, 2022
20.0 GEL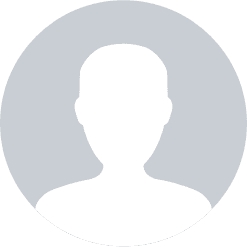 Endowment "ProDemos" November 29, 2022
500.0 GEL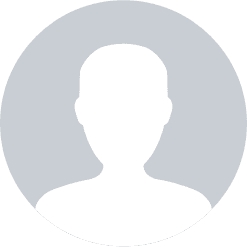 NGO "CDD" November 29, 2022
350.0 GEL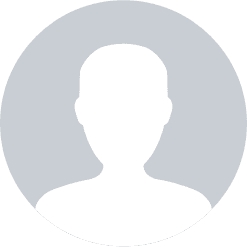 ქეთევან ჩაჩავა November 29, 2022
500.0 GEL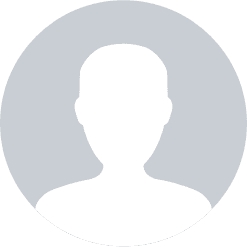 Anonymous November 29, 2022
300.0 GEL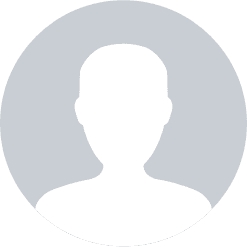 ლაშა მელაძე November 28, 2022
50.0 GEL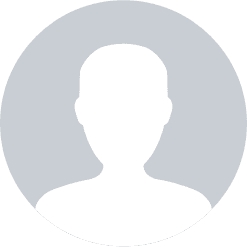 Luka Kurdgelia November 28, 2022
1,000.0 GEL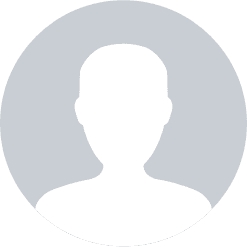 მარიამ ჯაფარიძე November 19, 2022
30.0 GEL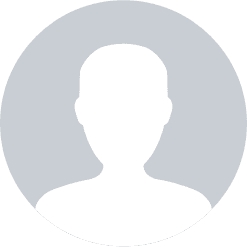 მარი Bende November 03, 2022
25.0 GEL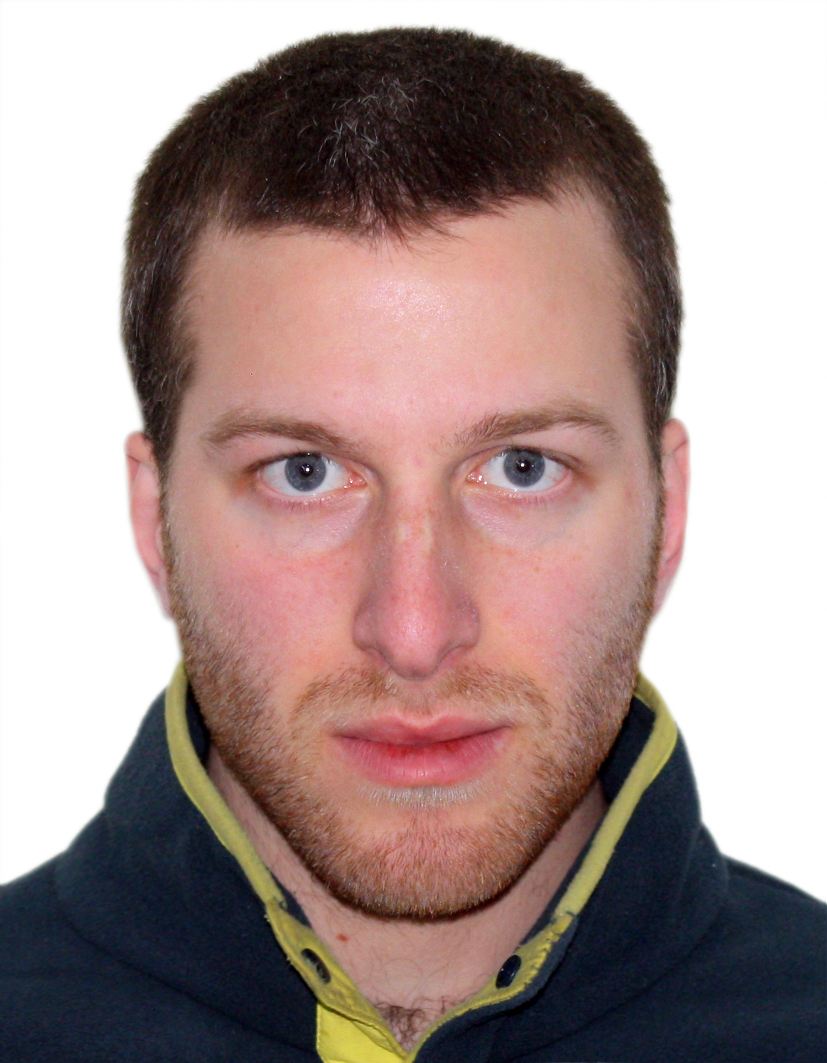 Giorgi Kiviladze November 02, 2022
50.0 GEL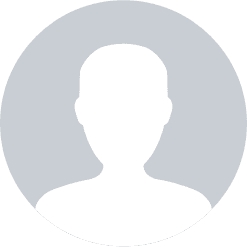 ქეთევან ჩაჩავა October 31, 2022
150.0 GEL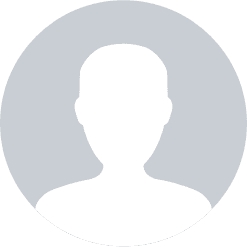 არჩილ ყანჩაველი October 31, 2022
500.0 GEL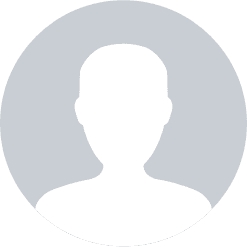 ნინიკო თორაძე October 31, 2022
10.0 GEL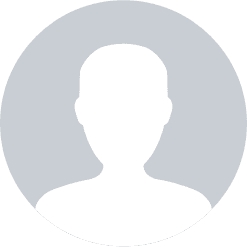 პაატა ყვავაძე October 29, 2022
100.0 GEL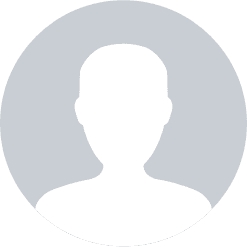 Lika Bichnigauri October 27, 2022
50.0 GEL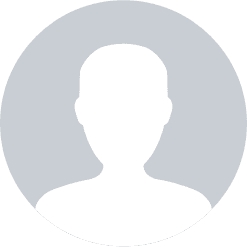 ნათია ზოიძე October 21, 2022
50.0 GEL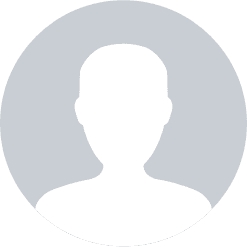 მარიამ ყანჩაველი October 21, 2022
100.0 GEL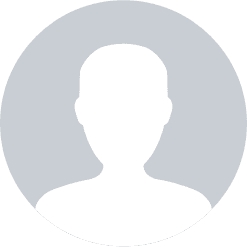 Eva Tskipurishvili October 20, 2022
20.0 GEL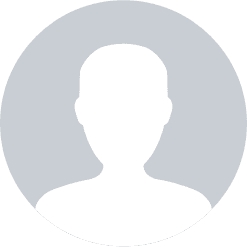 Anonymous October 20, 2022
50.0 GEL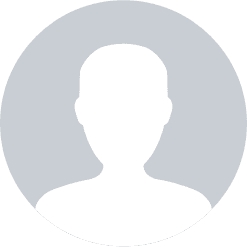 კახაბერ ლომაძე October 13, 2022
20.0 GEL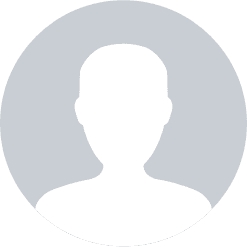 Anonymous October 10, 2022
1.0 GEL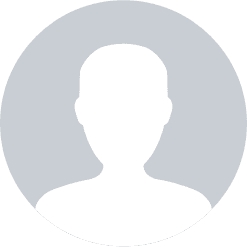 Anonymous October 10, 2022
1.0 GEL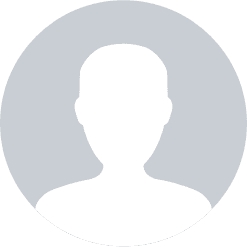 მარიამ ყანჩაველი October 10, 2022
20.0 GEL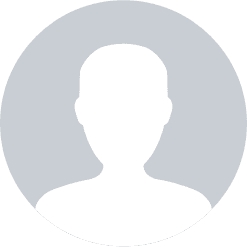 გაბრიელ ყანჩაველი October 10, 2022
20.0 GEL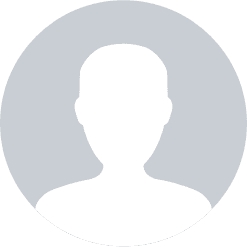 Anonymous October 10, 2022
1.0 GEL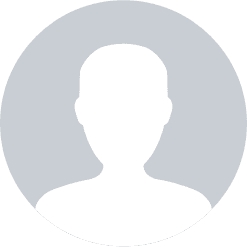 Anonymous October 10, 2022
2.0 GEL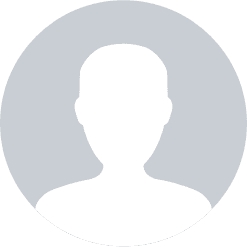 გიორგი ყანჩაველი October 10, 2022
20.0 GEL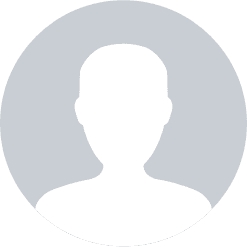 ალექსანდრე ყანჩაველი October 10, 2022
20.0 GEL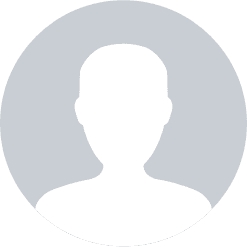 Anonymous October 10, 2022
5.0 GEL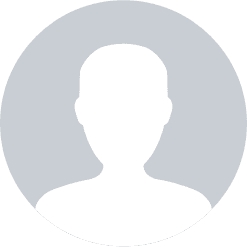 Anonymous October 10, 2022
1.0 GEL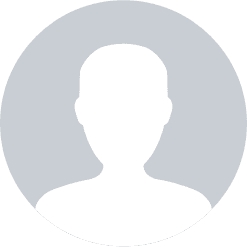 გიორგი ფარეშიშვილი October 04, 2022
50.0 GEL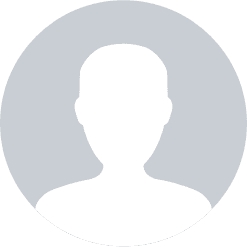 ქეთევან ჩაჩავა October 02, 2022
100.0 GEL