Educational Technology for Everyone
4,286.0 GEL
Matchfunded by USAID 10,000 GEL
Goal 4,286.0 GEL, pledged of - 100.00%
35 Backers
0

Days to go
Campaign Story
Educational Technology for Everyone
Contribute to the fastest-growing Georgian startup and make the ends of Georgian education meet. This crowdfunding campaign offers to develop a magnificent course in World History.
"Team Nebula"
Giorgi Chilaia – Entrepreneur, Founder of Nebula, Founder Member for Argonautica.
Lasha Chantladze – History Doctoral Student and Lecturer at Tbilisi State University.
Giorgi Chanturia – Ph.D. Candidate in Particle Physics, MSc of Computer Science at the University of Bonn.
Giorgi Kvantrishvili – Master's Student in Quantum Physics at Aachen University.
CSRDG – "Startup Social Entrepreneurship".
Backers
35 people are supporting us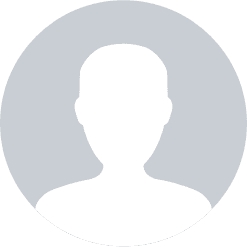 Anonymous November 25, 2022
186.0 GEL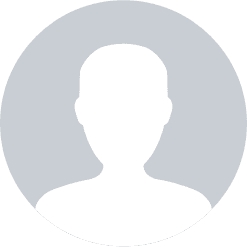 ნინო ბეჟიტაშვილჯ November 25, 2022
160.0 GEL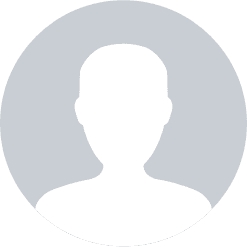 Anonymous November 25, 2022
1.0 GEL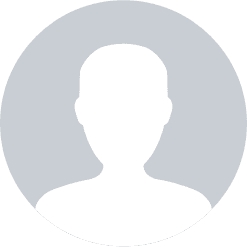 Anonymous November 24, 2022
300.0 GEL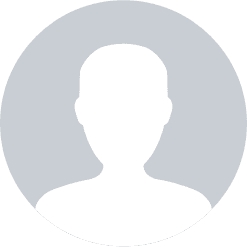 Mariam Mamulashvili November 21, 2022
100.0 GEL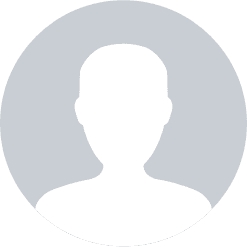 Teimuraz Tetrashvili November 21, 2022
100.0 GEL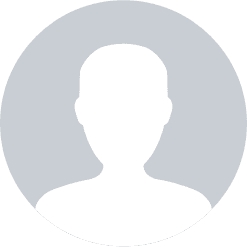 Ilia Chigogidze November 21, 2022
100.0 GEL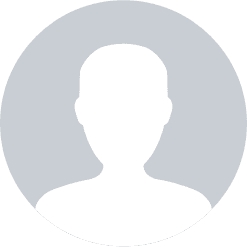 Anonymous November 21, 2022
300.0 GEL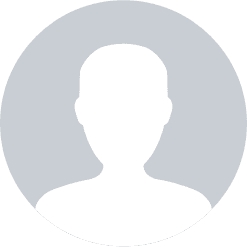 ლევან მაღლაკელიძე November 21, 2022
100.0 GEL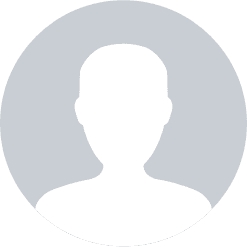 გიორგი ხაჩიშვილი November 12, 2022
225.0 GEL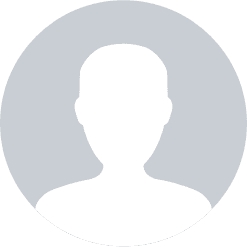 Anonymous November 12, 2022
175.0 GEL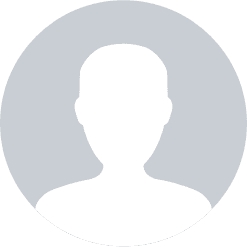 ირაკლი ფაჩულია November 11, 2022
150.0 GEL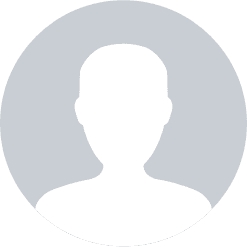 სოფო ცაგარეიშვილი November 11, 2022
110.0 GEL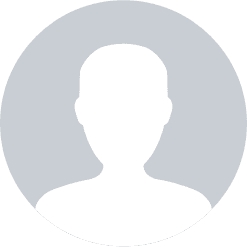 მარიამი როგავა November 09, 2022
75.0 GEL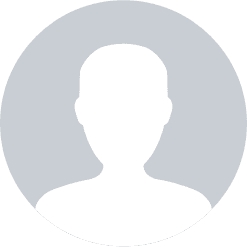 Anonymous November 08, 2022
95.0 GEL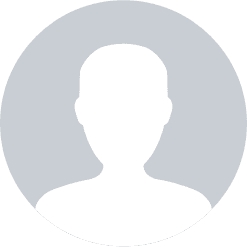 Anonymous November 08, 2022
99.0 GEL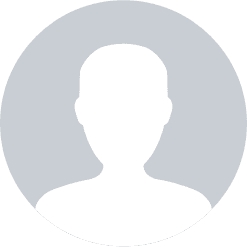 სოფიო წიქარიშვილი November 08, 2022
100.0 GEL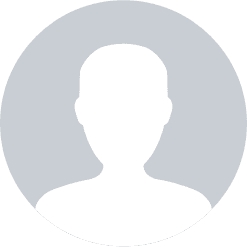 TAMAR Kakhidze November 08, 2022
95.0 GEL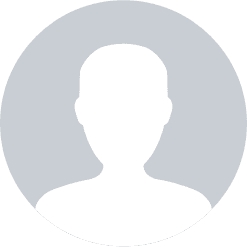 ქეთი ცნობილაძე November 08, 2022
100.0 GEL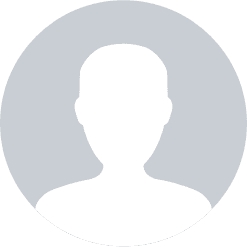 Donara Meishvili November 08, 2022
100.0 GEL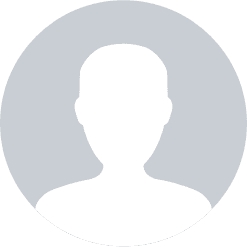 თამარ აბდუშელიშვილი November 08, 2022
98.0 GEL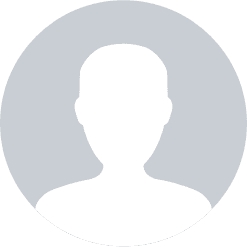 ლანა ხარაზიშვილი October 27, 2022
337.0 GEL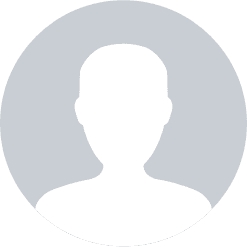 Anonymous October 27, 2022
100.0 GEL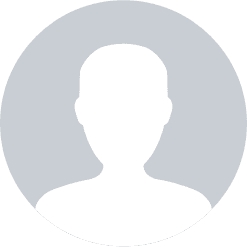 Anonymous October 27, 2022
150.0 GEL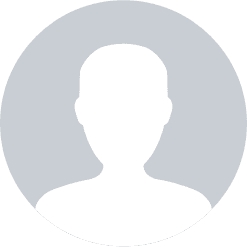 ბარბარე ხასია October 27, 2022
100.0 GEL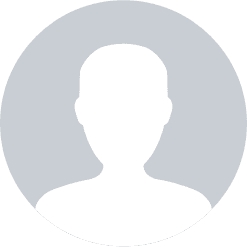 თამარ გვარამია October 26, 2022
80.0 GEL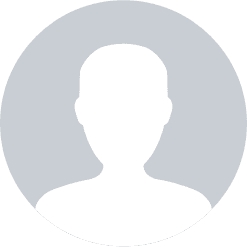 თემურ ჭანტურია October 26, 2022
70.0 GEL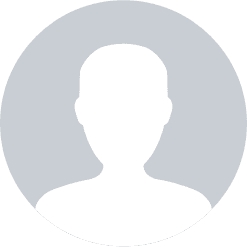 მარიამ ჭილაია October 26, 2022
500.0 GEL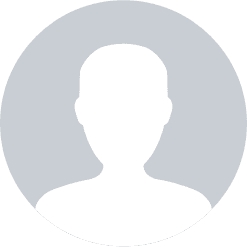 Anonymous October 24, 2022
111.0 GEL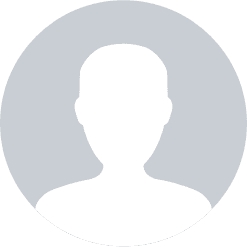 Anonymous October 21, 2022
18.0 GEL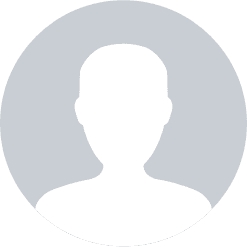 anuka lomidze October 17, 2022
11.0 GEL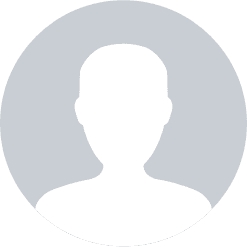 Anonymous October 16, 2022
10.0 GEL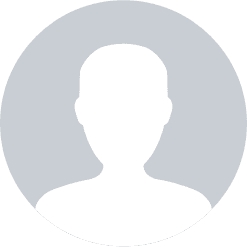 Anonymous October 16, 2022
10.0 GEL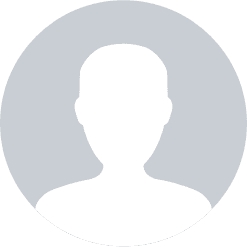 ლელა მაისურაძე October 13, 2022
10.0 GEL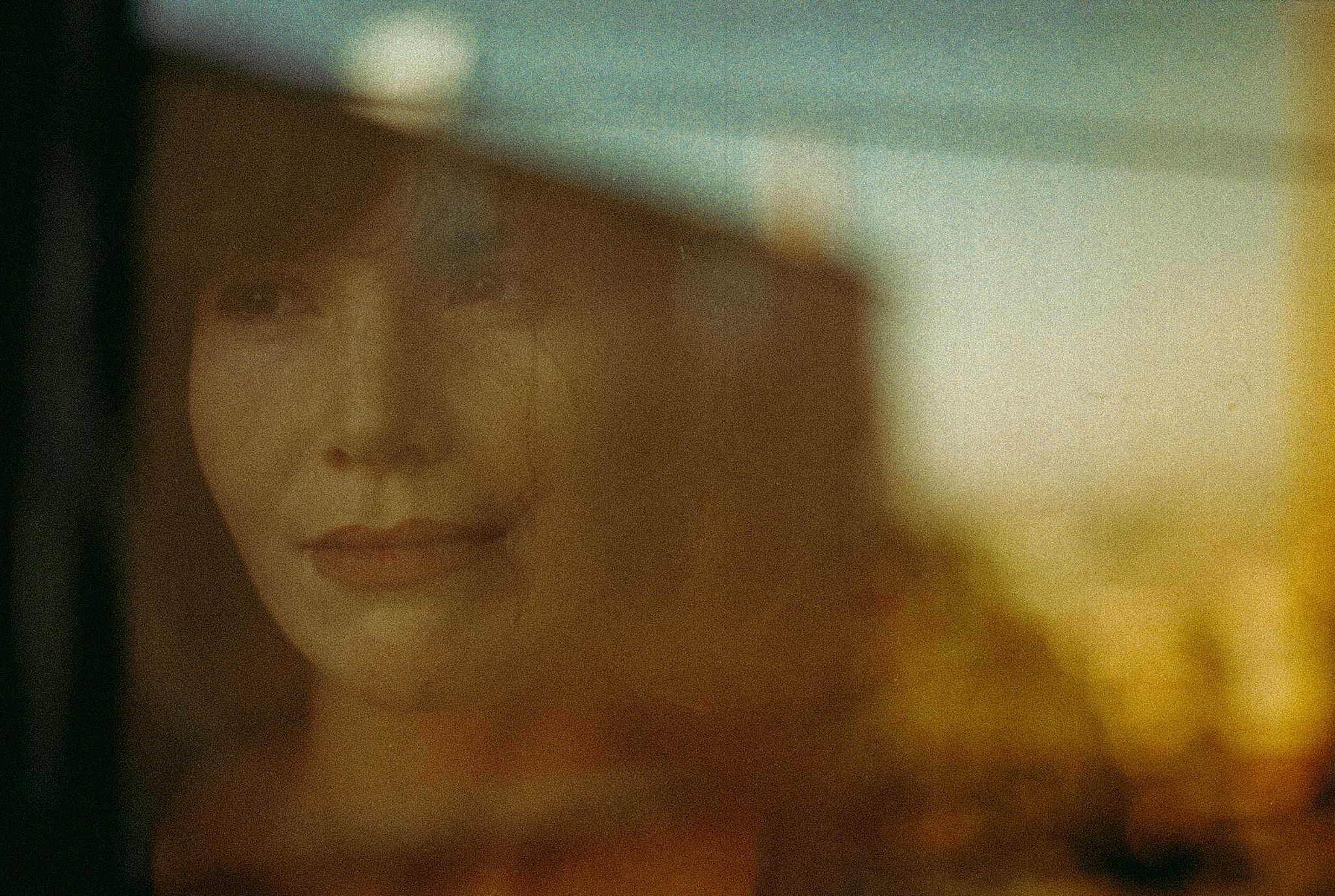 Nino Margvelashvili October 04, 2022
10.0 GEL