Raising Champions
5,425.5 GEL
106.38% pledged of 5,100.0 GEL Goal
94 Backers
0

Days to go
Campaign Story
You can change the lives of children and youth in the village of Bediani, Tsalka Municipality.
Who we are:
We are professional climbing trainers who have set up two alpinism clubs for children from socially-vulnerable families and have been training them for more than five years, all on a volunteer basis. Several children trained in our clubs have become national champions in climbing.
The problem:
If you have ever visited Bediani, you will always remember this village. It has stunning nature with magnificent landscapes. In Soviet times this small village had plenty of infrastructure: A public school, library, hotel, club house, shops, a kindergarten, cinema, and more. But the infrastructure has since been destroyed. The village only has a public school now.
Bediani is also home to a Center for Vulnerable Children, for orphans and children from families living in poverty. The majority of people here live in poverty as well. There is no social infrastructure either for the locals or for the children at the Center.
What we will do:
We want to set up a climbing club for the children in Bediani so that they can learn climbing and develop sports skills – all for free. By engaging children in sports, it will help them learn important life skills which will allow them to better integrate into new environments. Climbing is an interesting and attractive sport for adolescents. In climbing, the essential principle is teamwork. It is a sport based on supporting and helping each other. As a result, youth will develop a strong sense of responsibility, respect for others, and self-confidence.
What we need money for:
We need your support to build a climbing wall in a space provided by the government. We will renovate the space and build the basic infrastructure for the club.
Gender and integration:
The club will be open to both girls and boys, as climbing is an attractive sport for both. Moreover, since Bediani is home to many ethnic groups (Georgians, Armenians, Greeks), by training together the club will help children from different ethnic communities with social integration.
Every child can become a champion. The children in Bediani need an opportunity to become champions too. We can do it together – with your support.
Frequently Asked Questions

Backers
94 people are supporting us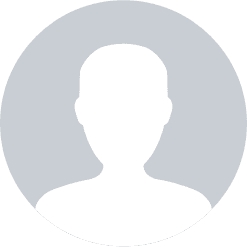 ნათია ნადირაშვილი November 16, 2020
220.0 GEL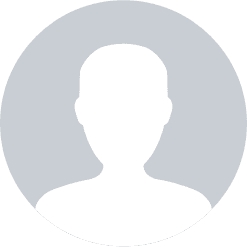 Anonymous October 30, 2020
100.0 GEL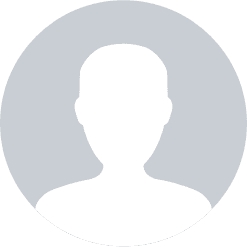 მამუკა ნიკოლაძე September 14, 2020
500.0 GEL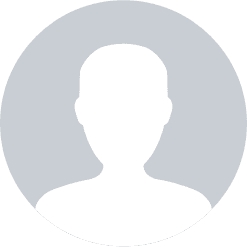 მამუკა ნიკოლაძე September 14, 2020
500.0 GEL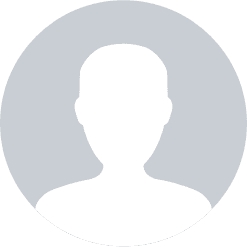 მამუკა ნიკოლაძე September 14, 2020
500.0 GEL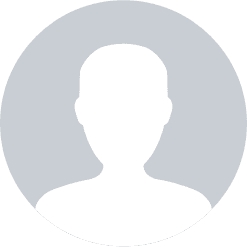 მამუკა ნიკოლაძე September 14, 2020
500.0 GEL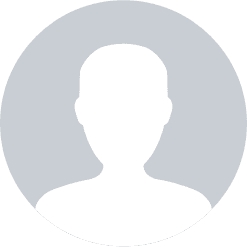 Anonymous September 14, 2020
500.0 GEL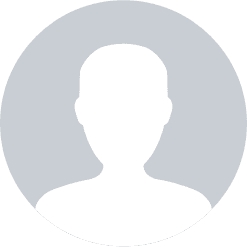 სოფიკო შუბითიძე September 10, 2020
5.0 GEL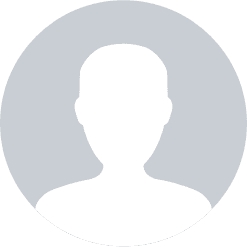 Anonymous September 09, 2020
50.0 GEL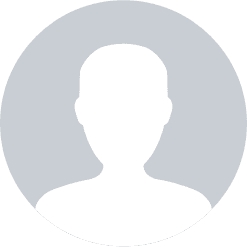 Anonymous September 01, 2020
100.0 GEL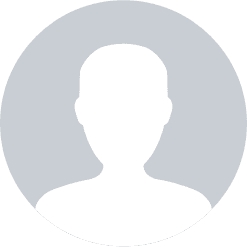 ალექსანდრე მეზურნიშვილი August 26, 2020
50.0 GEL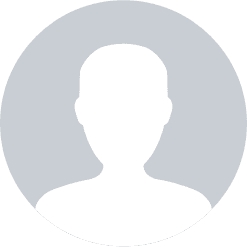 ნინო გოგიძე August 20, 2020
5.0 GEL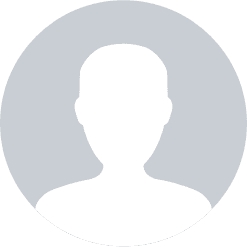 Anonymous August 19, 2020
100.0 GEL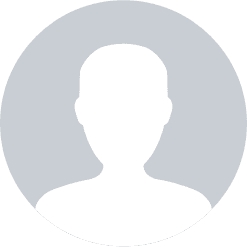 ნინო ქარუმიძე August 19, 2020
12.0 GEL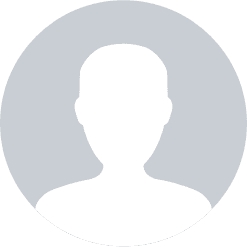 Anonymous August 18, 2020
5.0 GEL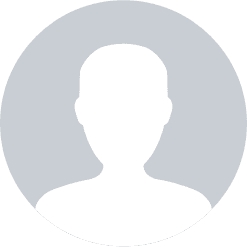 Anonymous August 16, 2020
5.0 GEL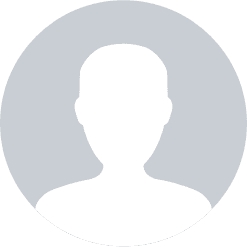 ნათია ხორგუაშვილი August 15, 2020
20.0 GEL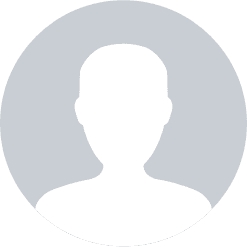 გიორგი ჭანტურია August 13, 2020
5.0 GEL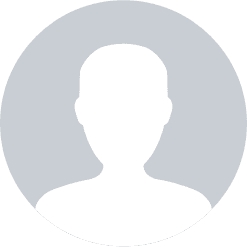 Anonymous August 13, 2020
30.0 GEL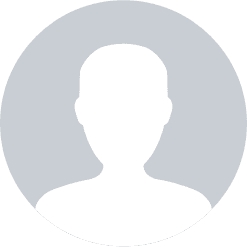 ლაზარე კომახიძე August 13, 2020
50.0 GEL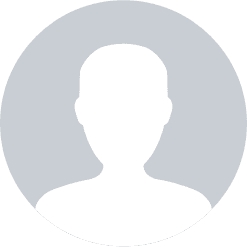 Anonymous August 13, 2020
200.0 GEL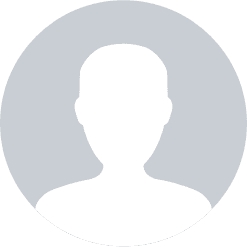 Anonymous August 12, 2020
50.0 GEL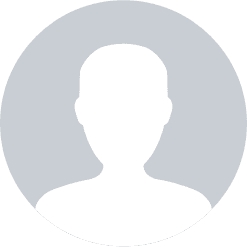 Anonymous August 12, 2020
50.0 GEL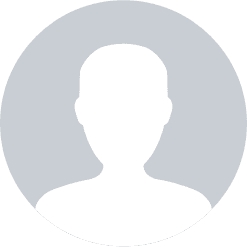 სალომე ბახსოლიანი August 12, 2020
30.0 GEL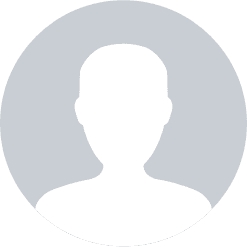 Elene Sultanova August 11, 2020
2.0 GEL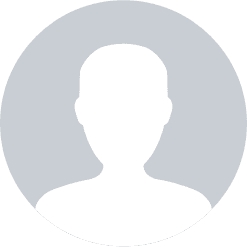 Giorgi Kvachakidze August 10, 2020
5.0 GEL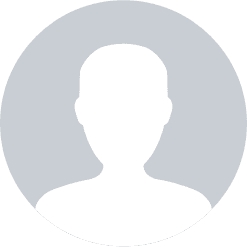 ია ცისკაძე August 10, 2020
5.0 GEL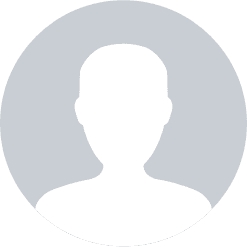 თეონა ზაკალაშვილი August 10, 2020
5.0 GEL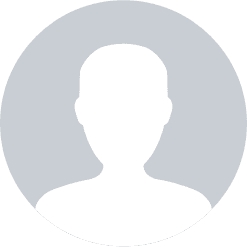 Anonymous August 09, 2020
5.0 GEL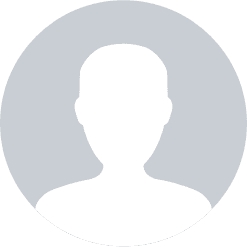 კობა ჩაკვეტაძე August 09, 2020
5.0 GEL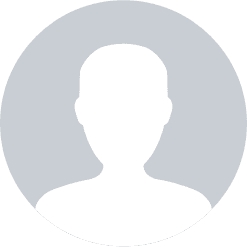 ანა ახალაშვილი August 09, 2020
20.0 GEL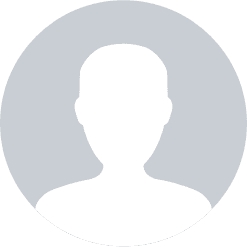 Anonymous August 09, 2020
10.0 GEL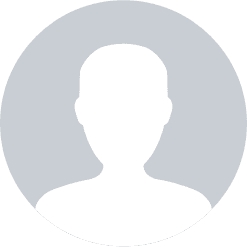 irakli tibaneli August 09, 2020
10.0 GEL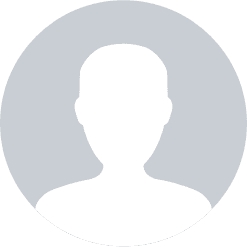 Anonymous August 09, 2020
5.0 GEL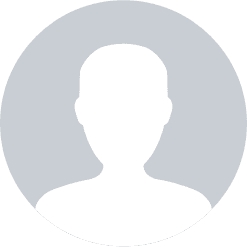 Tamaz Kapanadze August 09, 2020
20.0 GEL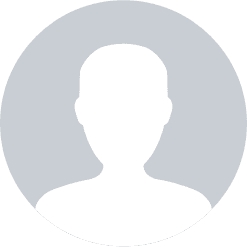 ირმა ჯალაღონია August 09, 2020
5.0 GEL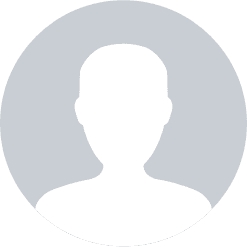 Anonymous August 09, 2020
10.0 GEL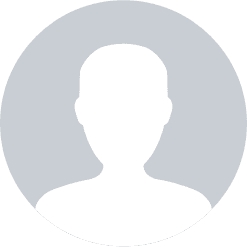 ლევან ტეტუნაშვილი August 08, 2020
5.0 GEL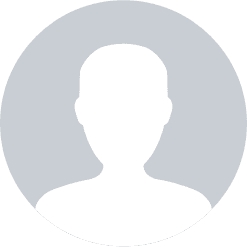 ირაკლი ჟორჟოლიანი August 08, 2020
10.0 GEL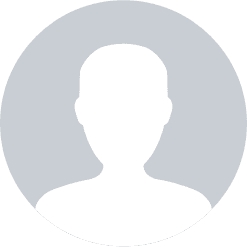 Anonymous August 08, 2020
20.0 GEL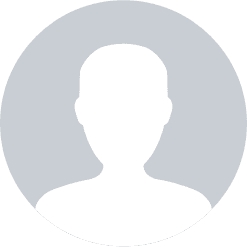 ლუსო დოსტიბეგიანი August 05, 2020
20.0 GEL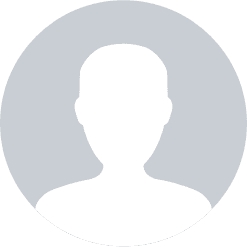 Anonymous August 05, 2020
10.0 GEL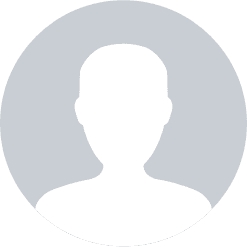 Anonymous August 03, 2020
10.0 GEL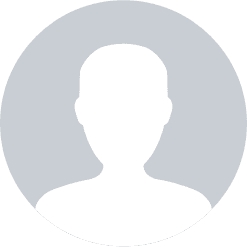 ნიკოლოზ ნებიერიძე August 03, 2020
5.0 GEL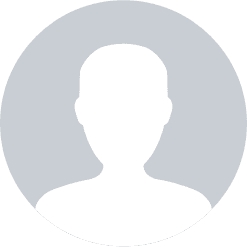 ჟანა(ნატა) დუნდუა August 02, 2020
1.0 GEL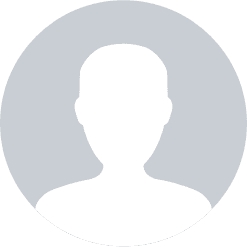 ჟანა(ნატა) დუნდუა August 02, 2020
1.0 GEL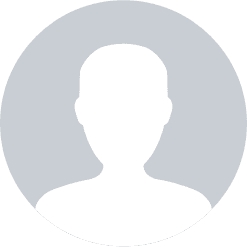 ჟანა(ნატა) დუნდუა August 02, 2020
1.0 GEL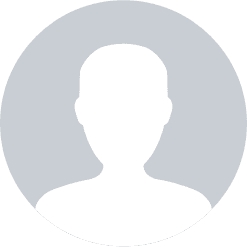 ჟანა(ნატა) დუნდუა August 02, 2020
1.0 GEL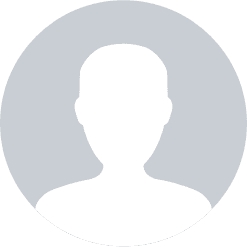 Anonymous August 02, 2020
10.0 GEL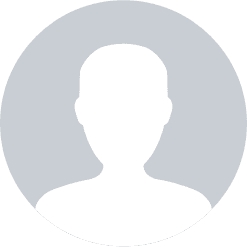 Anonymous August 02, 2020
1.0 GEL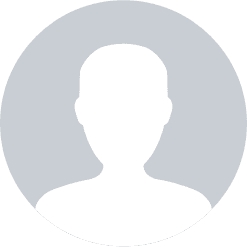 Eto Glurjidze August 02, 2020
3.0 GEL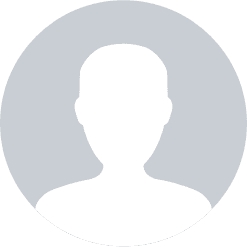 Anonymous August 02, 2020
1.0 GEL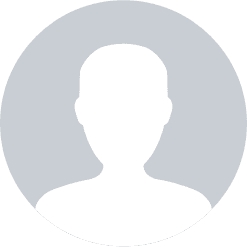 Anonymous August 02, 2020
5.0 GEL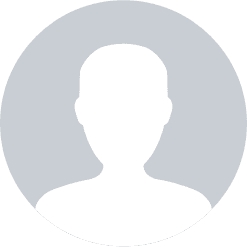 ნუკრი მენთესაშვილი August 01, 2020
5.0 GEL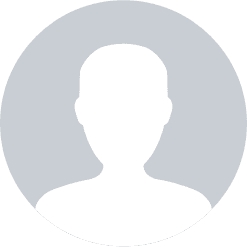 მარიამ გაბრიელასჰვილი August 01, 2020
30.0 GEL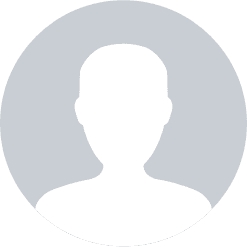 გიორგი ჯიქურაშვილი August 01, 2020
10.0 GEL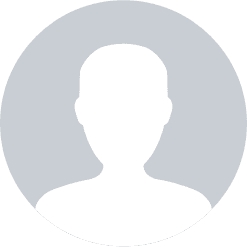 Anonymous July 31, 2020
50.0 GEL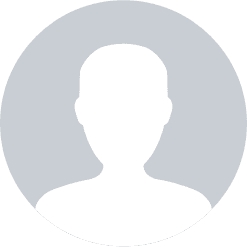 Anonymous July 29, 2020
20.0 GEL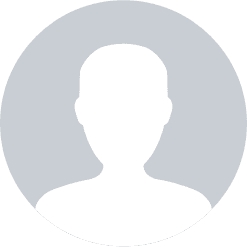 სუხა ზვიადაური July 29, 2020
10.0 GEL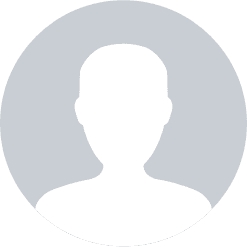 Anonymous July 29, 2020
130.0 GEL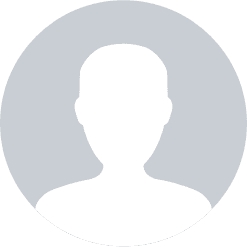 Anonymous July 29, 2020
50.0 GEL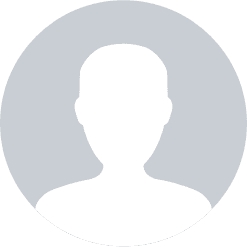 Anonymous July 28, 2020
30.0 GEL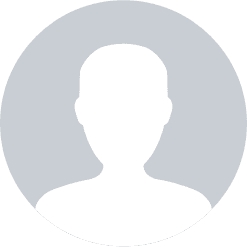 Keti Khachidze2 July 27, 2020
30.0 GEL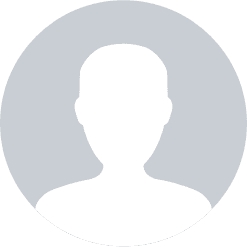 Anonymous July 26, 2020
61.5 GEL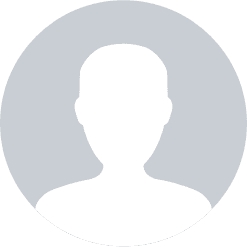 Anonymous July 24, 2020
50.0 GEL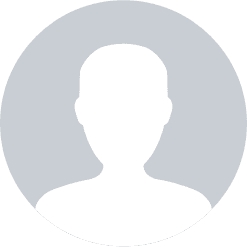 Anonymous July 14, 2020
100.0 GEL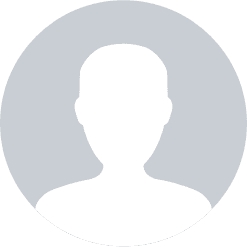 Anonymous July 13, 2020
30.0 GEL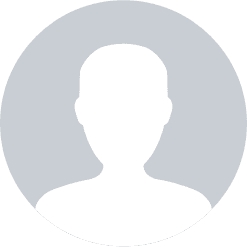 Anonymous July 13, 2020
47.0 GEL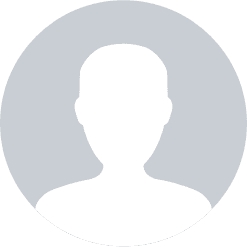 Elena Bitutskaia July 08, 2020
100.0 GEL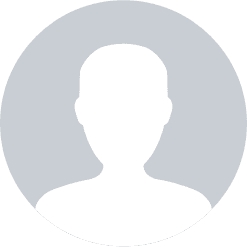 Ana Jgamadze July 08, 2020
50.0 GEL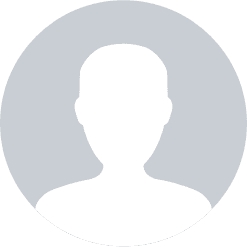 აკაკი ავალიშვილი July 02, 2020
200.0 GEL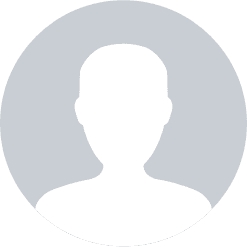 Tamuna Mghebrishvili July 01, 2020
5.0 GEL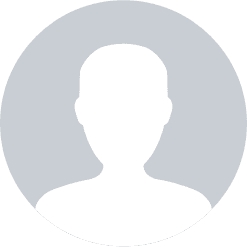 Anonymous June 30, 2020
49.0 GEL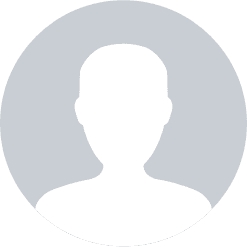 Anonymous June 28, 2020
10.0 GEL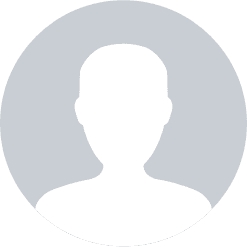 Mari Gabedava June 28, 2020
20.0 GEL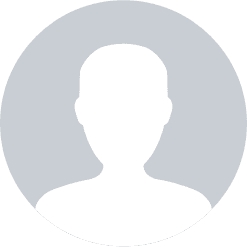 Anonymous June 25, 2020
100.0 GEL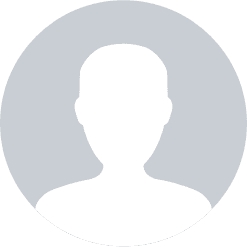 Anonymous June 23, 2020
50.0 GEL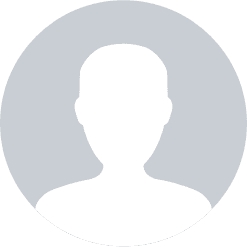 თათა June 22, 2020
20.0 GEL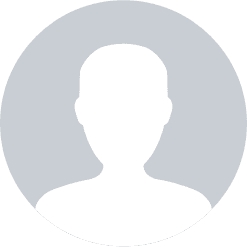 Tamara Gurchiani June 22, 2020
50.0 GEL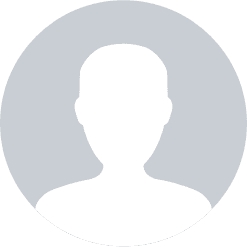 Mariam Tchelidze June 21, 2020
1.0 GEL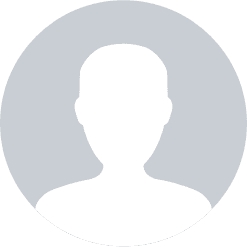 Tamar Kaldani June 20, 2020
50.0 GEL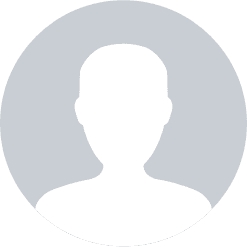 Tamar Kaldani June 20, 2020
20.0 GEL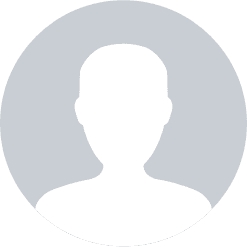 nino vasadze June 19, 2020
50.0 GEL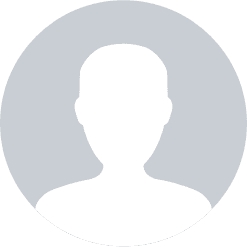 Giorgi Mchedlidze June 19, 2020
50.0 GEL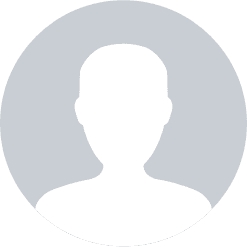 Anonymous June 19, 2020
20.0 GEL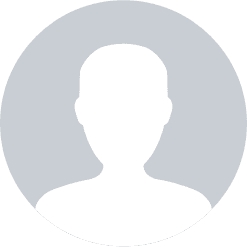 ელენა დარჯანია June 18, 2020
10.0 GEL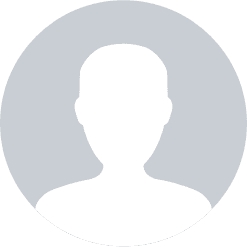 Giorgi Mchedlidze June 18, 2020
100.0 GEL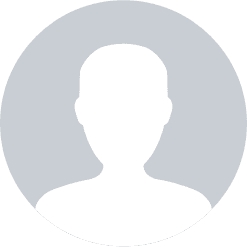 Anonymous June 17, 2020
5.0 GEL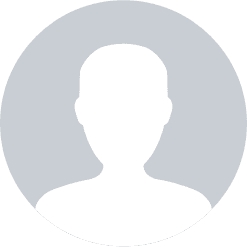 Anonymous June 16, 2020
5.0 GEL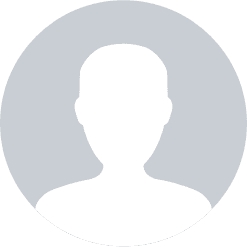 Anonymous June 16, 2020
1.0 GEL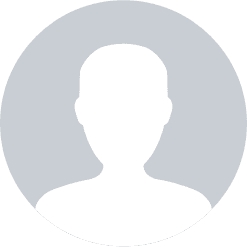 Tamar Kaldani June 16, 2020
1.0 GEL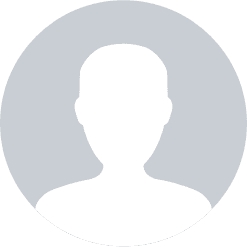 Anonymous June 16, 2020
5.0 GEL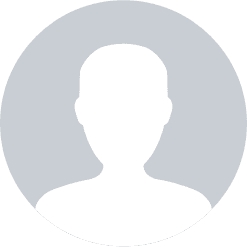 Anonymous June 15, 2020
1.0 GEL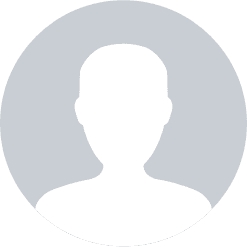 Keti Khachidze2 June 15, 2020
1.0 GEL