Return Books to the Mountains
4,366.0 GEL
Matchfunded by USAID 10,000 GEL
Goal 4,286.0 GEL, pledged of - 100%
50 Backers
0

Days to go
Campaign Story
For the past few years, our friend group developed a tradition of bringing along books for the children, inhabitants of the mountainous regions of Georgia, whenever we hiked there.
The number of readers and the outcome of this initiative yielded in different regions made us consider expanding this project. At the beginning of 2022, we established a group "Mountainous Books". Since then our group has been growing and has gained many loyal supporters.
One pressing matter triggered the creation of this group: there are no bookstores available in most of the mountainous regions of Georgia. Consequently, modern literature and the latest translations of foreign books are out of reach for the children residing in mountainous regions. We are trying to bridge this gap.
We ask the children to provide a list of desired books in advance. Additionally, we select further interesting literature for them. We have already fulfilled the requests of more than 700 children from Svaneti and Lechkhumi regions, and Akhmeta municipality. Besides, we try to help small schools expand their libraries with the addition of modern literature. We have already managed to deliver books to 30 school libraries.
The vision of our group is long-term. We aim to cover the entire mountainous Georgia. We can no longer afford to fund this initiative with our resources, thus we decided to take part in the "Orbeliani Meti" project.
We are starting the campaign "Return Books to the Mountains" to acknowledge that many prominent authors were raised in mountainous regions and that trees as paper materials often are sourced in the mountains.
We believe that your support of this campaign will bring our plans to perfection.
Let's give the children, residing in the mountainous parts of Georgia as many books as possible, introduce them to characters they have not heard about or had the opportunity to meet yet.
Backers
50 people are supporting us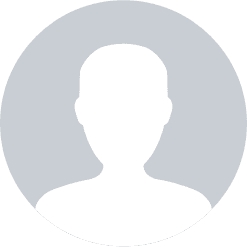 Anonymous November 01, 2022
390.0 GEL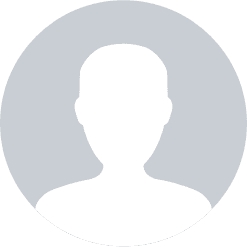 ელენე ბებერაშვილი October 31, 2022
10.0 GEL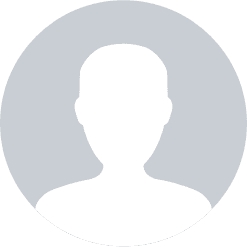 Anonymous October 31, 2022
100.0 GEL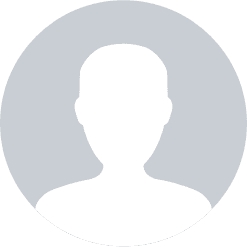 Anonymous October 30, 2022
200.0 GEL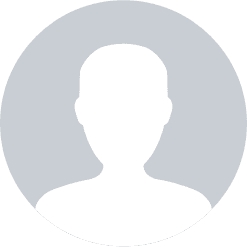 ანა ნუსხელაძე October 29, 2022
200.0 GEL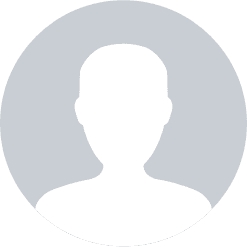 ევა კიკვაძე October 29, 2022
20.0 GEL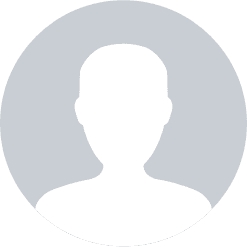 მარინე კიკვაძე October 29, 2022
300.0 GEL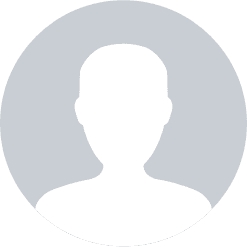 თინათინ სიმონიშვილი October 29, 2022
100.0 GEL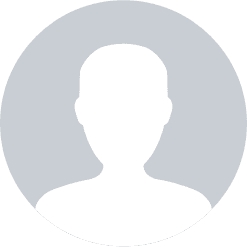 Tamar Chincharauli October 28, 2022
30.0 GEL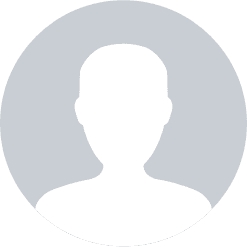 Anonymous October 28, 2022
10.0 GEL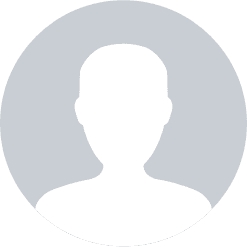 Mikheil Nadareishvili October 28, 2022
300.0 GEL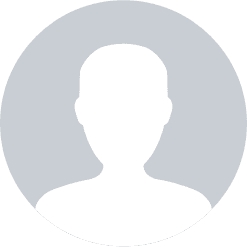 მიშა წერეთელი October 27, 2022
50.0 GEL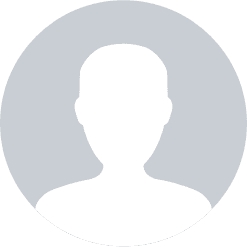 Anonymous October 25, 2022
50.0 GEL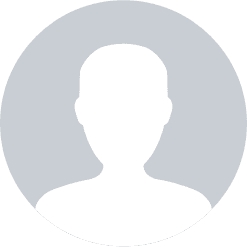 ნინო კივილაძე October 25, 2022
50.0 GEL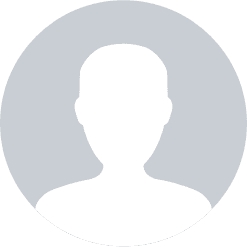 რუსუდან დოლიაშვილი October 25, 2022
50.0 GEL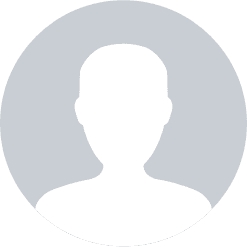 Rusudan Varshalomidze October 25, 2022
6.0 GEL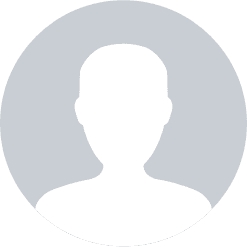 გიორგი ნაბახტეველი October 24, 2022
20.0 GEL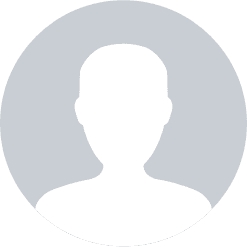 Anonymous October 23, 2022
100.0 GEL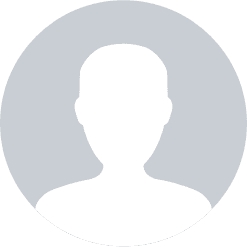 სოფო ტყემალაძე October 22, 2022
100.0 GEL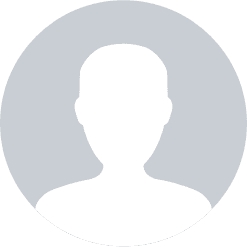 Anonymous October 21, 2022
50.0 GEL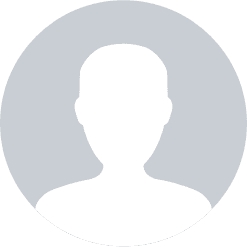 Anonymous October 21, 2022
50.0 GEL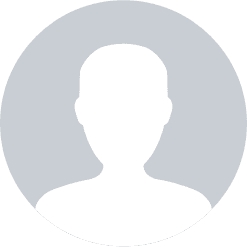 ავთანდილი ხანთაძე October 21, 2022
10.0 GEL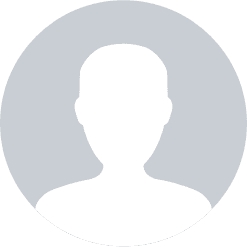 Anonymous October 20, 2022
20.0 GEL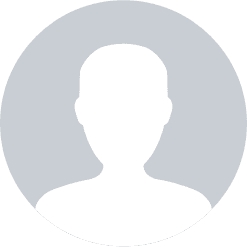 Nino Abashidze October 20, 2022
100.0 GEL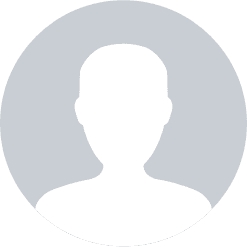 Eva Tskipurishvili October 16, 2022
50.0 GEL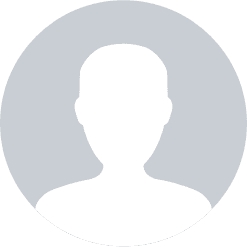 Daviti Gachechiladze October 16, 2022
500.0 GEL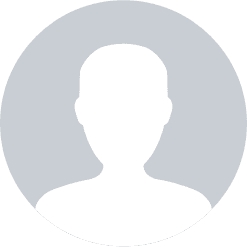 Mariam Saralidze October 15, 2022
30.0 GEL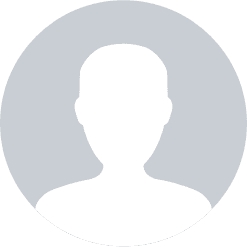 მარიამ წერეთელი October 14, 2022
150.0 GEL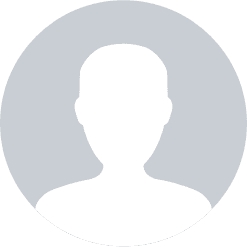 კახაბერ ლომაძე October 13, 2022
20.0 GEL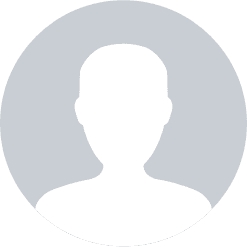 სერგო სანაკოევი October 13, 2022
150.0 GEL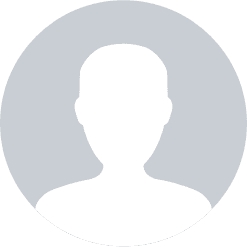 Anonymous October 07, 2022
50.0 GEL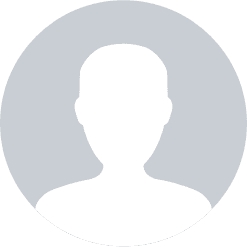 ლაშა კივილაძე October 07, 2022
100.0 GEL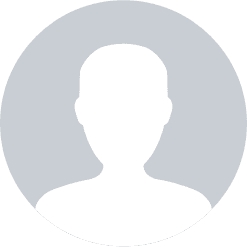 მიხეილი დაუთაშვილი October 07, 2022
50.0 GEL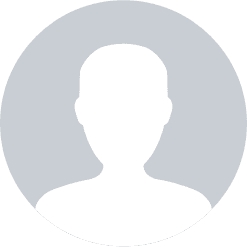 თინა აბაშიძე October 06, 2022
20.0 GEL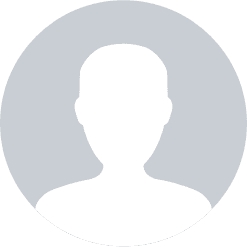 Anonymous October 06, 2022
20.0 GEL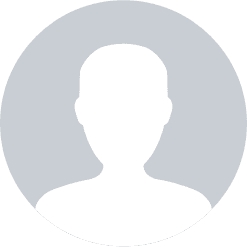 ნანა გიგლემიანი October 06, 2022
100.0 GEL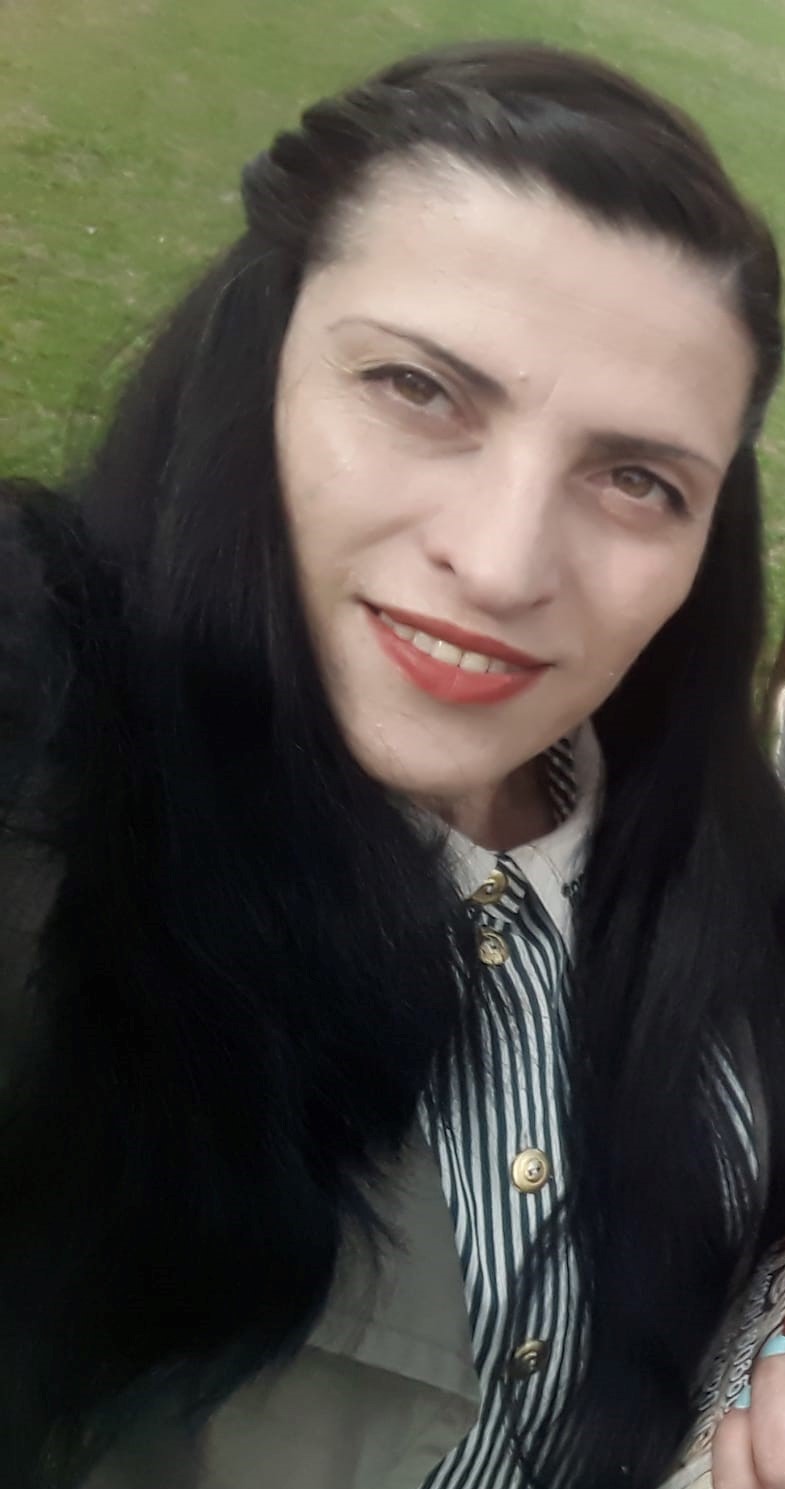 სანათა ოჩიაური October 05, 2022
12.0 GEL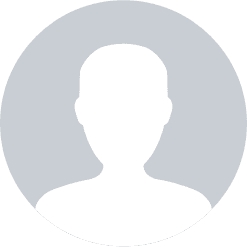 Mikheil Nadareishvili October 05, 2022
150.0 GEL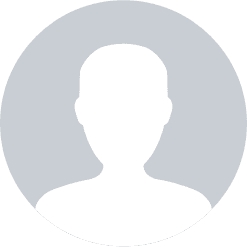 nodar varamashvili October 05, 2022
100.0 GEL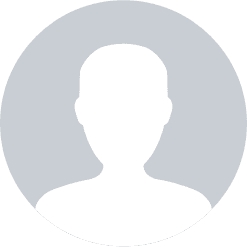 Anonymous October 04, 2022
130.0 GEL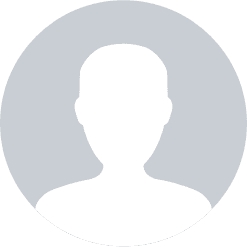 Anonymous October 04, 2022
50.0 GEL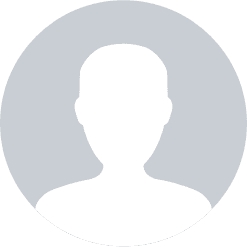 ირაკლი ტატულაშვილი October 04, 2022
5.0 GEL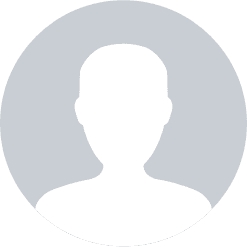 Anonymous October 04, 2022
10.0 GEL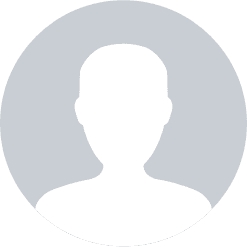 Anonymous October 04, 2022
100.0 GEL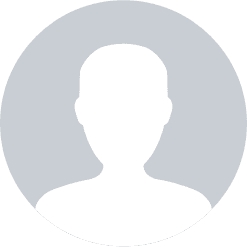 სოფიო ტეფნაძე October 03, 2022
50.0 GEL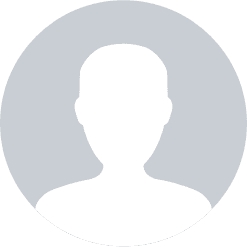 ნინო ლომთაძე October 03, 2022
50.0 GEL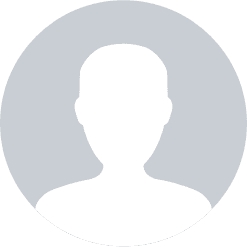 Anonymous October 03, 2022
2.0 GEL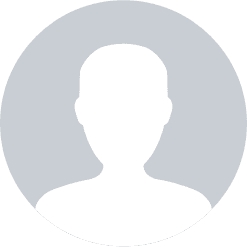 ქეთევან ბურდული October 03, 2022
50.0 GEL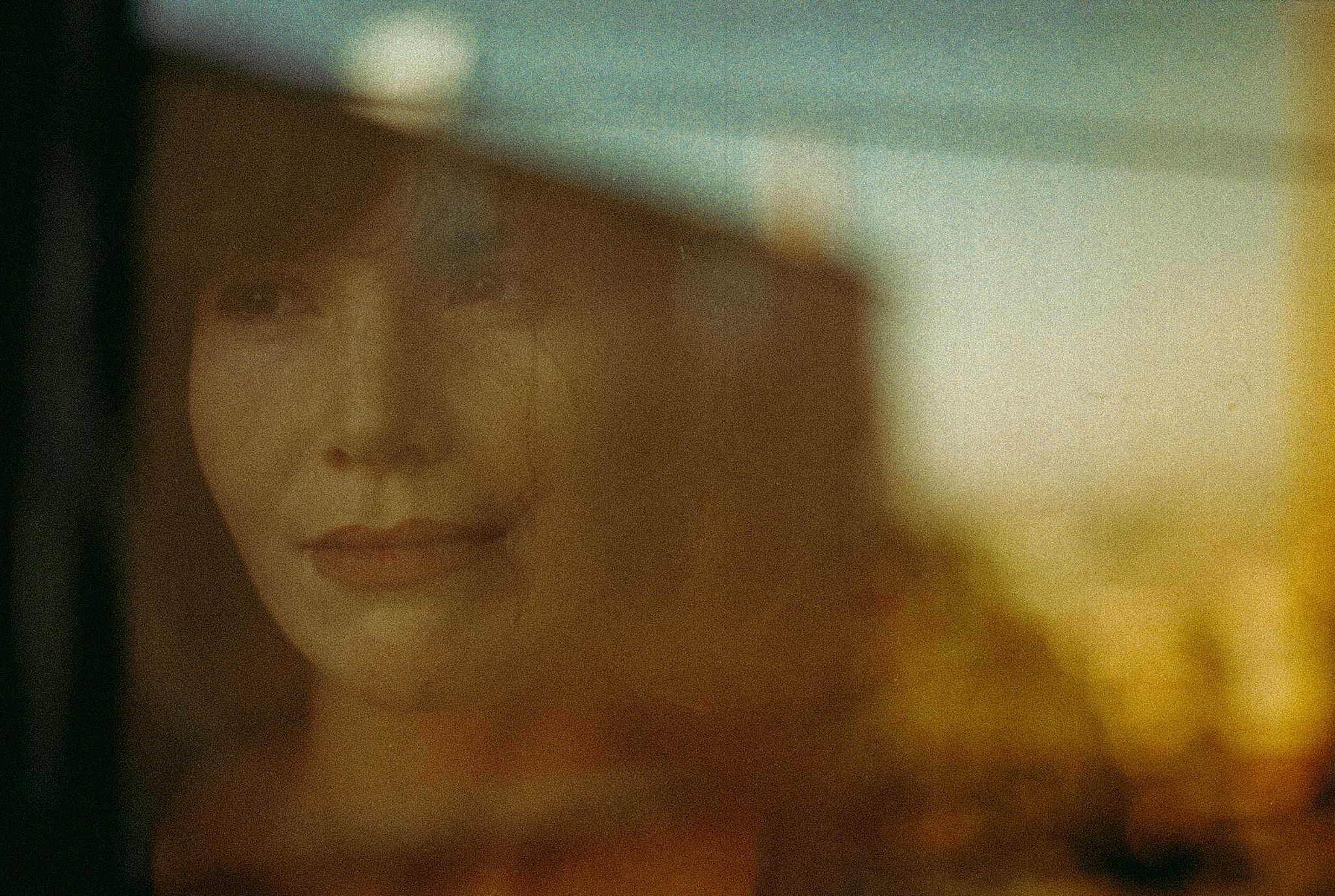 Nino Margvelashvili October 03, 2022
1.0 GEL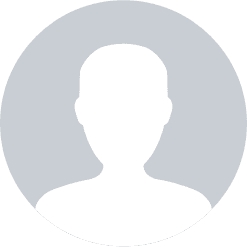 Anonymous October 03, 2022
100.0 GEL