Aremare – Eco-friendly space
4,290.0 GEL
Matchfunded by USAID 10,000 GEL
Goal 3,000.0 GEL, pledged of - 100%
40 Backers
0

Days to go
Campaign Story
"When I get old I will definitely live in the countryside, in peace"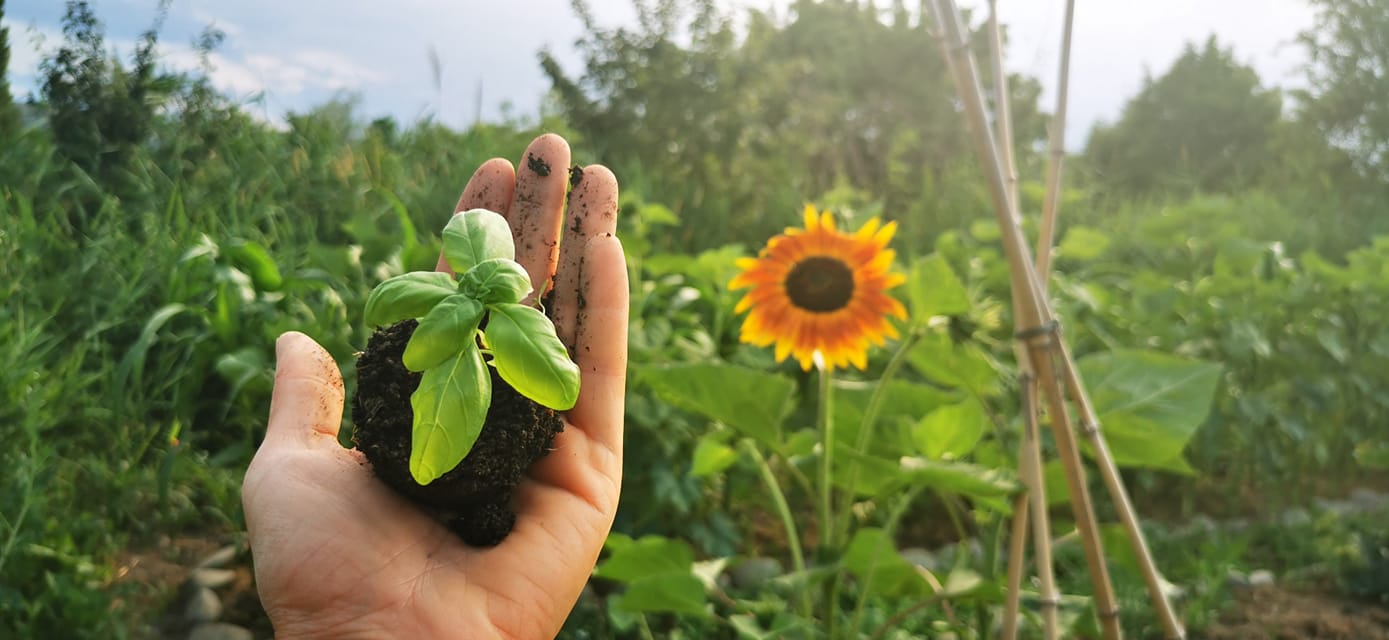 These thoughts are echoes of childhood summer memories, the happiest moments spent in the countryside and the most common phrase of mine and those around me. In time I realized that I could live and create this harmony before actually getting old, create it with my own hands and energy and share it with others.
Filled with this motivation, I moved to a village 4 years ago, at the age of 26, on a land where there were only unkempt trees and a semi-dry well. On this land I found no buildings, no house, no heating, no electricity and most importantly I had no experience with which to begin creating.
The sole thing I was sure about was that I had to observe, learn and act in cooperation with nature, not fight against it.
It was precisely this observation and cooperation attitude that introduced to me an eco-friendly lifestyle.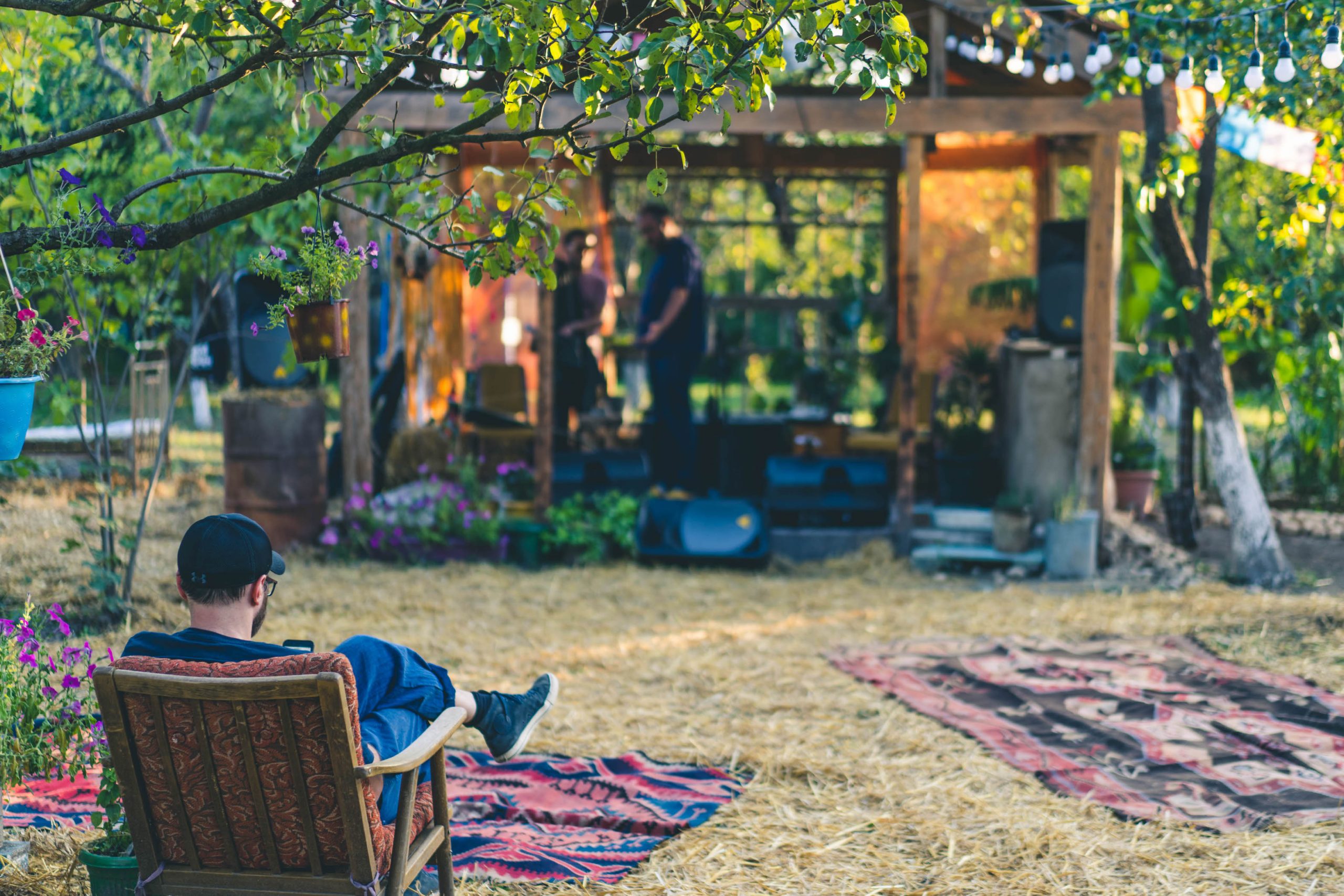 Where to start?
Is self-sufficiency achievable? Is an eco-friendly way of life sustainable and functional? Are there ways to cooperate with nature and reduce the need for human labor and intervention? Is it possible to lead an eco-friendly lifestyle even in urban conditions?
When I started creating Aremare, the only way of getting answers to these questions was through a lengthy process of trials, errors, and eventual achievements, all of which involved dedication and hard labor from me.
Now the results and success are already clear and tangible not only for me but for everyone. Aremare has become a social eco-friendly space for raising awareness by spreading knowledge and experience, a place of demonstration of eco-friendly lifestyle where one can relax from the urban chaos and study and practice simultaneously.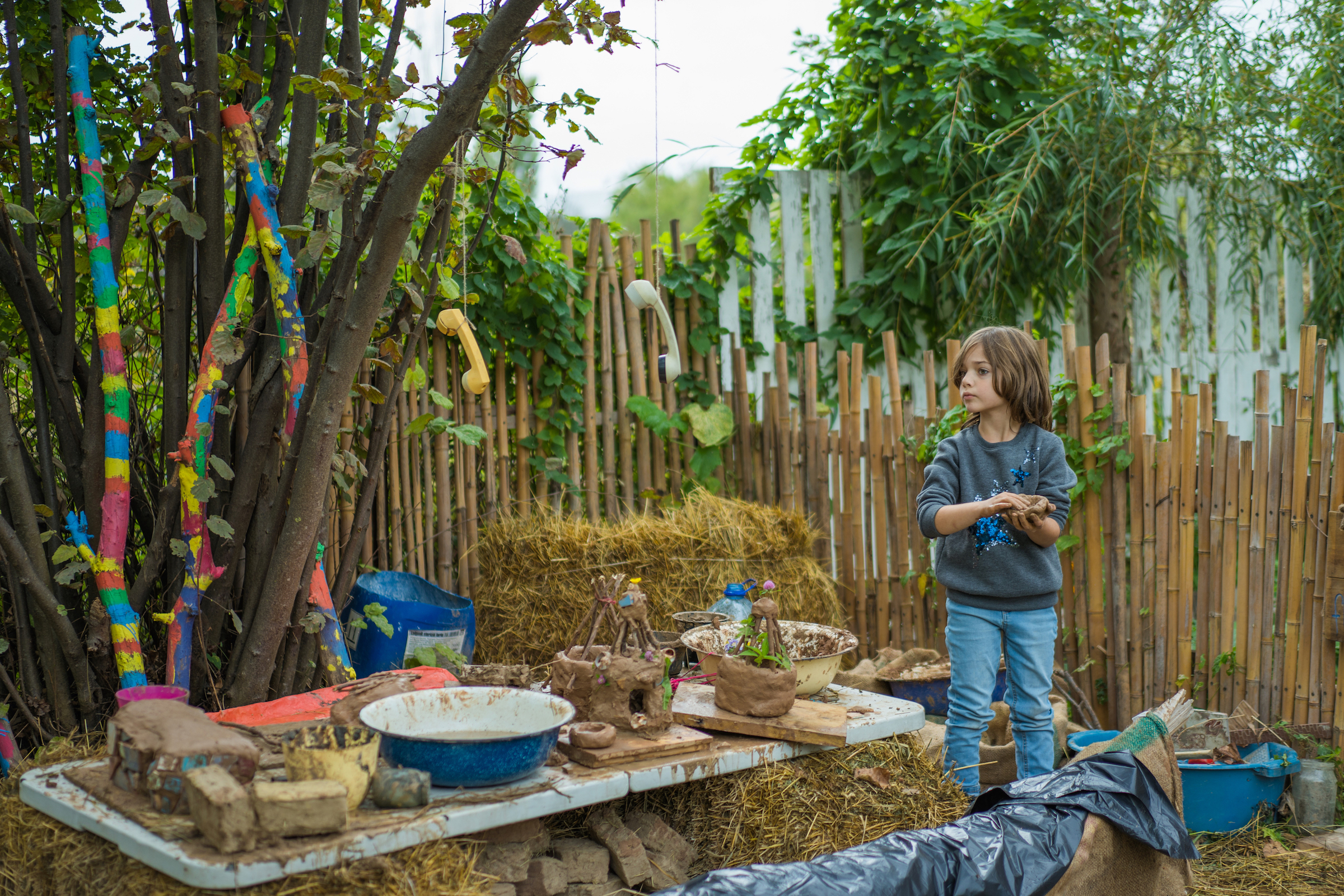 Social space – demo plot
"Aremare", a quiet and a beautiful yard, is located 30 minutes' drive from Tbilisi. Such close proximity to the Capital, along with experiences and knowledge I have gained in nurturing a sustainable Eco-friendly system, makes it the best fusion for multifunctional social space and a demonstration plot of an eco-friendly lifestyle.
In recent years, Aremare hosted several workshops, educational events and kids' camps. There are plans for regular classes and workshops for different age groups, social events, Eco therapy days, weekend school and eco camps for kids.
The facilities in Aremare are well suited for these activities, however, for greater efficiency it is necessary to equip it with tools for workshops, bar and kitchen appliances and camping equipment.
The goal of implementing these activities, the incorporation of regenerative approaches and environmental awareness into our daily lives, is take care of both the preservation of the natural environment, as well as  the improvement of the physical, emotional and mental health of people, especially of the next generation.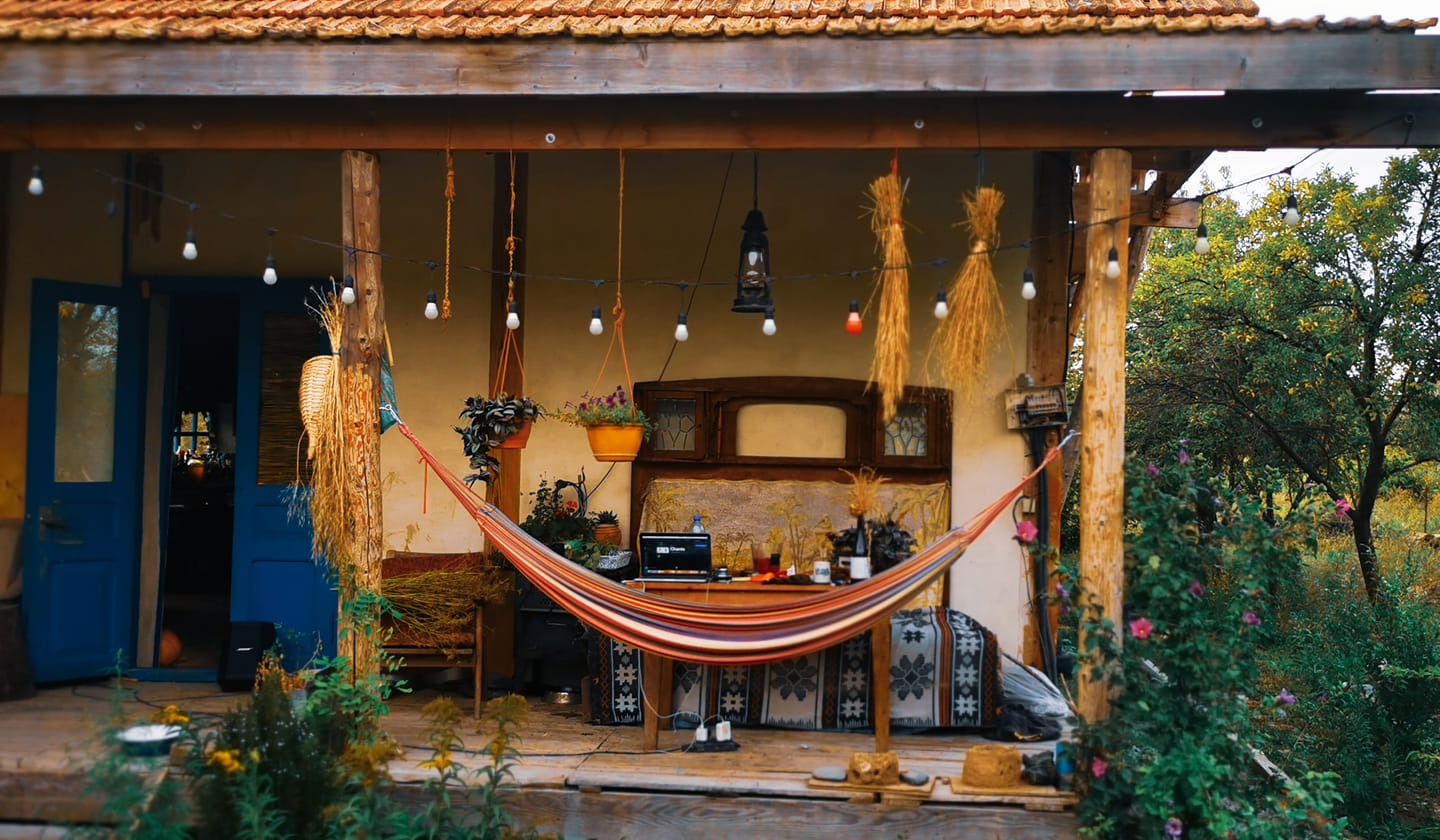 And this is my principal driving force:  to share and transfer knowledge of a balance with nature, a baseline of my life, as a possibility of a harmonious life.
Backers
40 people are supporting us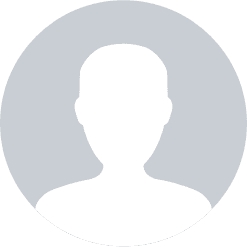 შპს საუნდ გრუპი June 07, 2022
1,020.0 GEL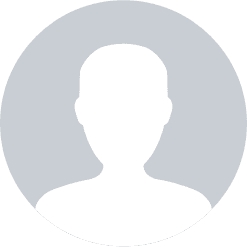 Razmik Badalyan May 28, 2022
40.0 GEL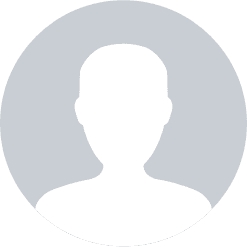 ნინი კობახიძე May 28, 2022
30.0 GEL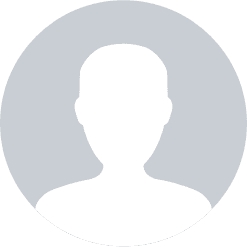 ნათია სორდია May 27, 2022
200.0 GEL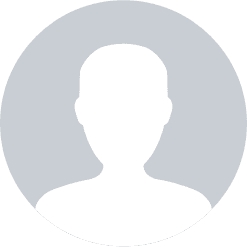 Anonymous May 20, 2022
100.0 GEL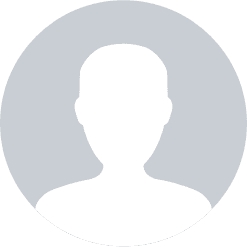 Chiora Taktakishvili May 20, 2022
100.0 GEL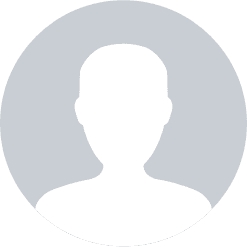 Micha Theiner May 20, 2022
100.0 GEL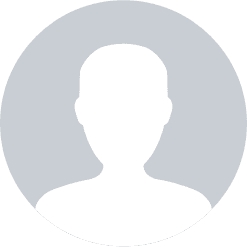 ელენა დარჯანია May 19, 2022
20.0 GEL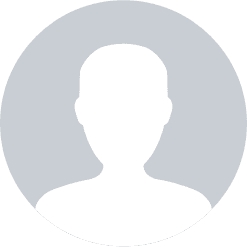 Maka Ketishvili May 17, 2022
10.0 GEL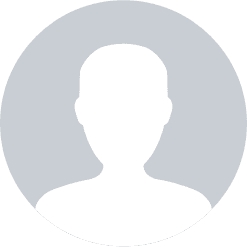 ნინო ფანცულაია May 17, 2022
50.0 GEL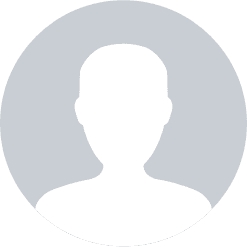 დარინკა ქართველიშვილი May 16, 2022
50.0 GEL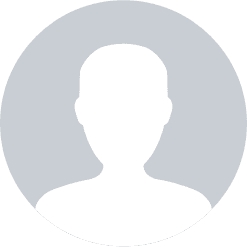 კოკა გახოკიძე May 15, 2022
50.0 GEL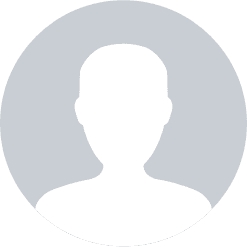 Lasha Bekauri May 13, 2022
100.0 GEL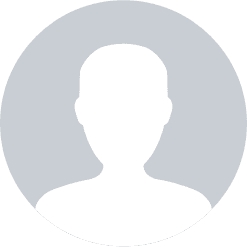 მონიკა სილაგადზე May 13, 2022
15.0 GEL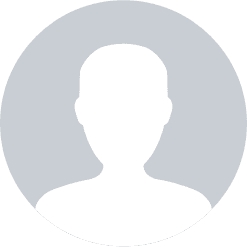 Midelauri Viktoria May 13, 2022
20.0 GEL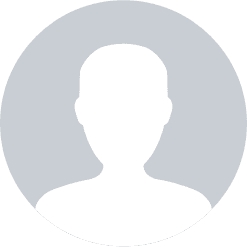 დათო გეგეჭკორი May 13, 2022
50.0 GEL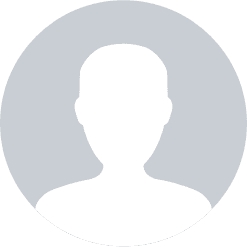 Daviti Phantsulaia May 12, 2022
5.0 GEL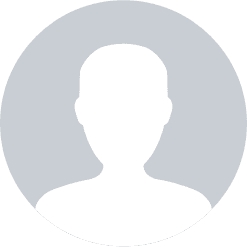 Dimitri Chikovani May 12, 2022
100.0 GEL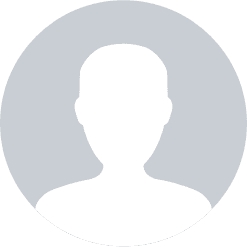 Anonymous May 12, 2022
100.0 GEL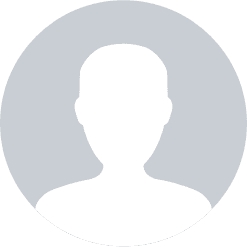 Anonymous May 12, 2022
10.0 GEL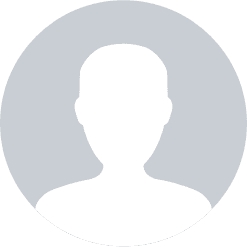 Generator 9.8 May 12, 2022
200.0 GEL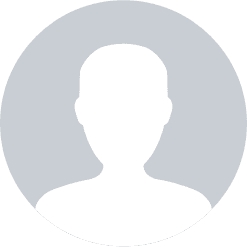 გიორგი ქადა May 12, 2022
500.0 GEL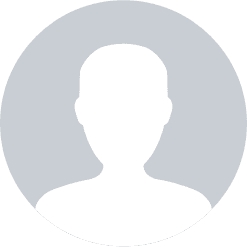 გიორგი დალაქიშვილი May 12, 2022
50.0 GEL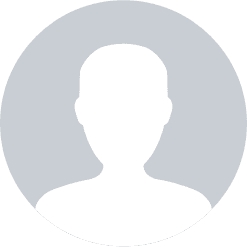 შალვა ლობჟანიძე May 07, 2022
20.0 GEL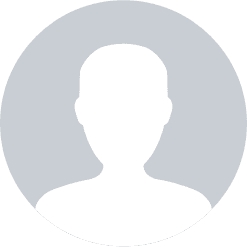 თედო დევიძე May 06, 2022
5.0 GEL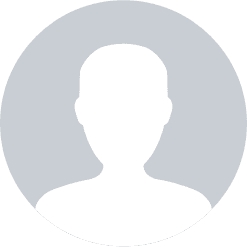 გიორგი ბაბა April 28, 2022
100.0 GEL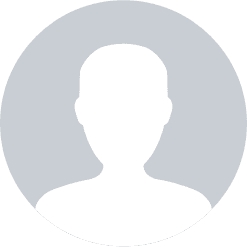 თამარ გოგოლაძე April 28, 2022
100.0 GEL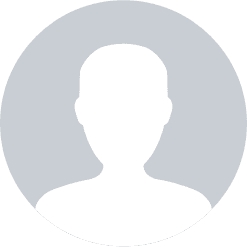 ნათია ბაქრაძე April 28, 2022
100.0 GEL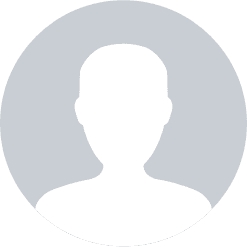 Tamar Kankava April 28, 2022
50.0 GEL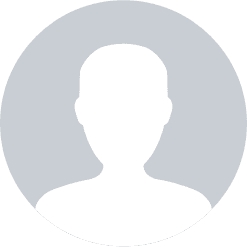 Natalia Gogilashvili April 27, 2022
10.0 GEL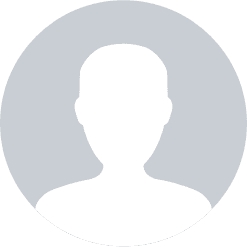 ანა მიქაძე April 23, 2022
50.0 GEL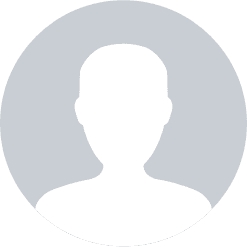 Natia Ubilava April 22, 2022
50.0 GEL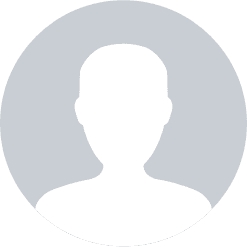 ლანა ჩხარტიშვილი April 21, 2022
50.0 GEL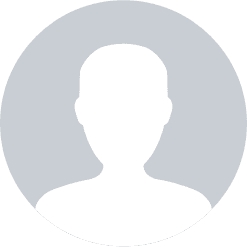 Leo Sol April 21, 2022
500.0 GEL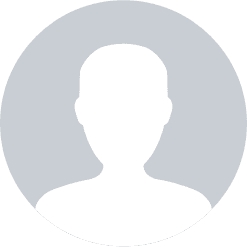 დარიკო სულიკაშვილი April 21, 2022
5.0 GEL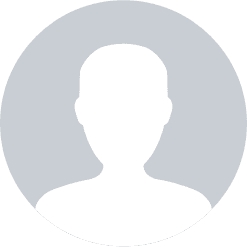 Anonymous April 21, 2022
20.0 GEL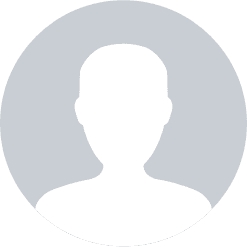 ალექსანდრე ხუბულავა April 21, 2022
100.0 GEL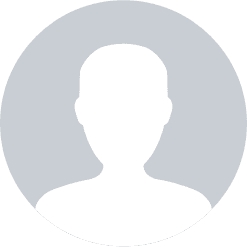 გიორგი აბულაშვილი April 21, 2022
100.0 GEL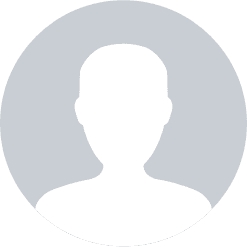 Anonymous April 20, 2022
10.0 GEL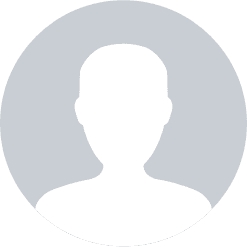 ნოდარ ლატიბაშვილი April 20, 2022
100.0 GEL